See how this man tormented and destroyed Rebecca's family and how she learned to forgive!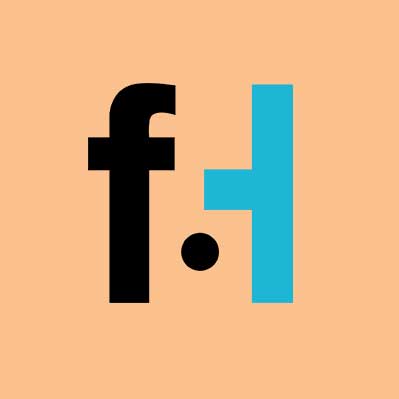 FaithHub
But I say to you who hear, Love your enemies, do good to those who hate you. Luke 6:27
Rebecca Alonzo had her life torn apart by an insane man who attended the church her father preached at. He stalked her family, threatening and harassing them. Finally he convinced another man to attack Rebecca's mother and father. See how Rebecca was able to forgive this man's monstrous crime and forgive God.
[content-ad]