Check out this great daily question from eBible.com!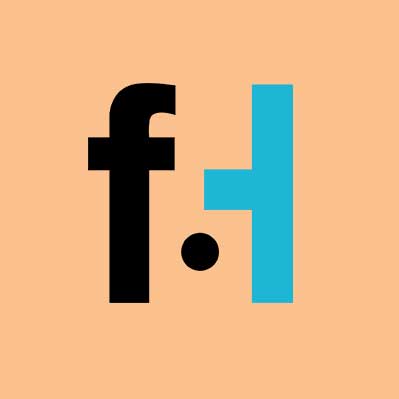 FaithHub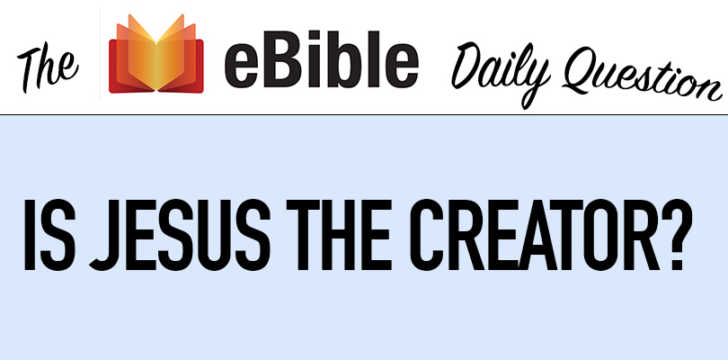 Answer 1
Genesis 1:1 says that "God created the heavens and the earth." Then, Colossians 1:16 gives the added detail that God created "all things" through Jesus Christ. The plain teaching of Scripture, therefore, is that Jesus is the Creator of the universe.

The mystery of the triune God is difficult to understand yet is one of the doctrines revealed in Scripture. In the Bible, both God the Father and Jesus are called Shepherd, Judge, and Savior. Both are called the Pierced One-in the same verse (Zechariah 12:10). Christ is the exact representation of God the Father, having the same nature (Hebrews 1:3). There is some sense in which everything the Father does, the Son and Spirit also do, and vice versa. They are always in perfect agreement at every moment, and all three equal only One God (Deuteronomy 6:4). Knowing that Christ is God and has all the attributes of God aids our understanding of Jesus as the Creator.