Watch this adorable little guy sing along to 'Just To Be Close To You'!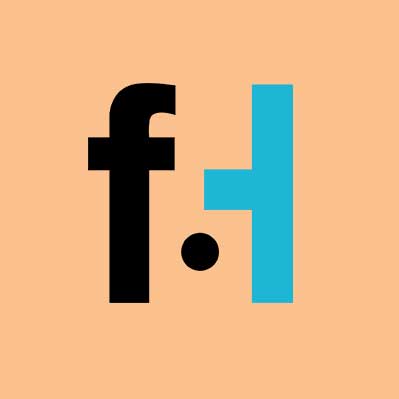 FaithHub
And said, "Truly, I say to you, unless you turn and become like children, you will never enter the kingdom of heaven. – Matthew 18:3
Watch this adorable little boy praising God in his car seat. He's raising and waving his hands to God and really getting into the spirit of worship. You can't beat the innocent and honest way children praise! There's no inhibition, no fear and no pretension! God must be so pleased when his little ones worship so earnestly.
Also watch little Ava Grace rock out for God in her car seat!