It's all about your mindset.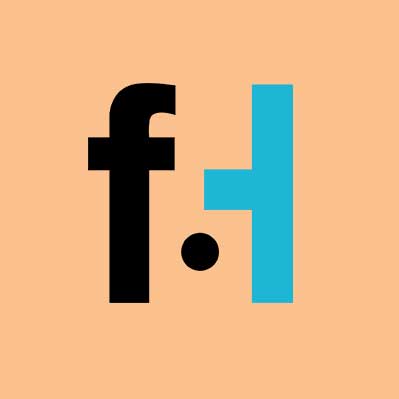 FaithHub
We all need vacations from time to time. However, sometimes the timing isn't right, or finances aren't where you'd like them to be, so we put it off. A staycation, which involves vacationing at home, is an easier, and more affordable, alternative. With a few simple tips, you can turn a staycation into a relaxing, rejuvenating break from the stresses of life. Enjoy!
Exotic Foods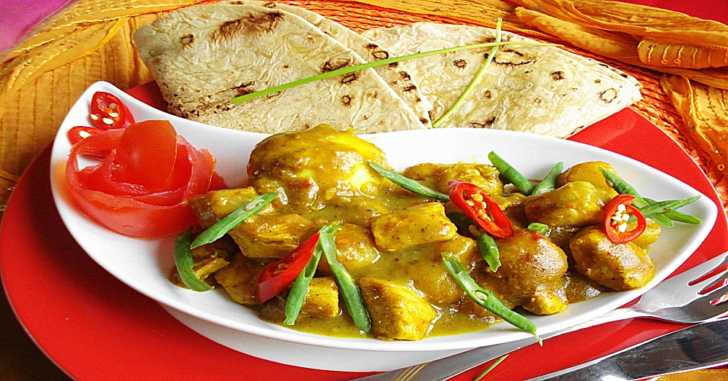 New, exotic foods are one of the most exciting parts of a vacation. When you're on a staycation, there's no need to sacrifice culinary surprises. Make your break special by turning meals into special treats. Choose an international theme, and research new and exciting recipes, or simply order takeout from your favorite restaurants. Alternatively, give yourself the opportunity to indulge in your favorite foods for every meal, completely guilt-free.
Create Your Own Scenery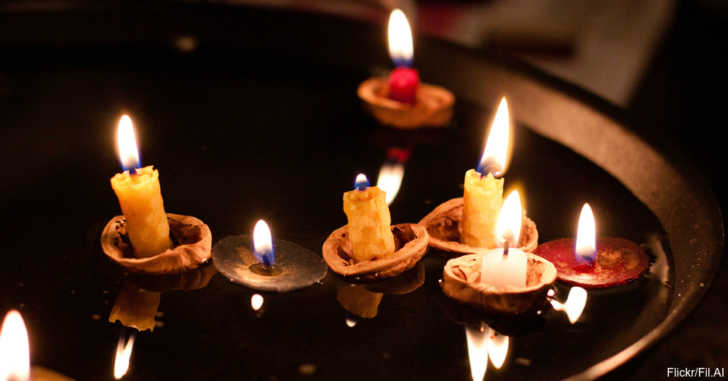 Your surroundings are a crucial part of a staycation. Release stress by hiring a cleaning service to deep-clean your house before the vacation starts. Then, create your own scenery by hanging oversized photos of exotic locations around the house. Choose a country or city theme, and then create atmosphere with coordinating decorations. Use floating candles in bowls of water for a tropical-themed staycation, or put up twinkling lights in the kitchen to evoke the feeling of a Parisian cafe.
Destination-Inspired Playlists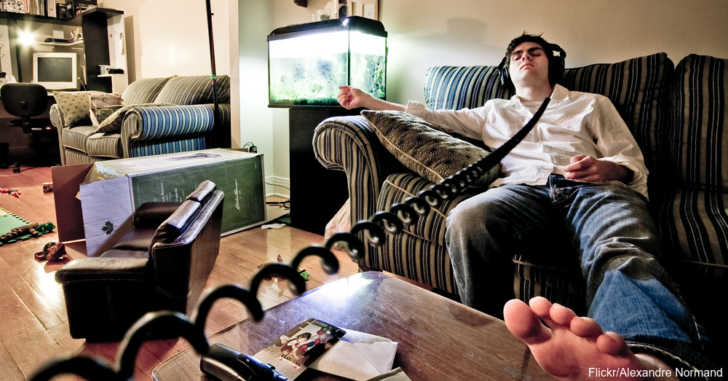 Set the mood with a destination-inspired playlist. For Italy, look into old Italian love songs or traditional gondolier tunes; for Asia, look into Asian pop or traditional Chinese opera. Select only music that you genuinely love.
Virtual Experiences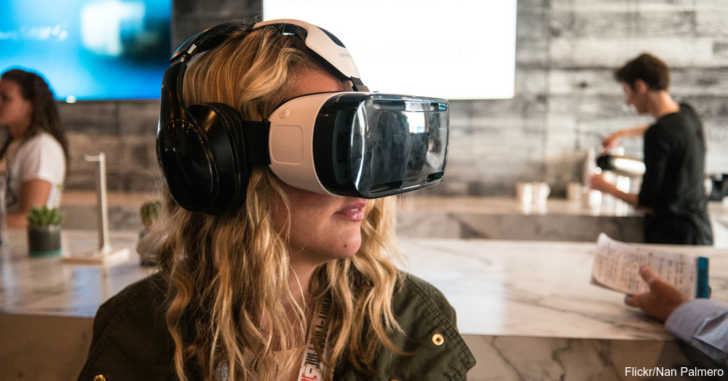 A staycation provides the opportunity to try out virtual experiences. Ambient Flight, a program for the Oculus Rift, allows you to fly through popular destinations around the world, from Zion National Park in Utah to the Swiss Alps. Alternatively, try a virtual reality spacewalk app, which you can download to your phone for a few dollars.
Intentional Relaxation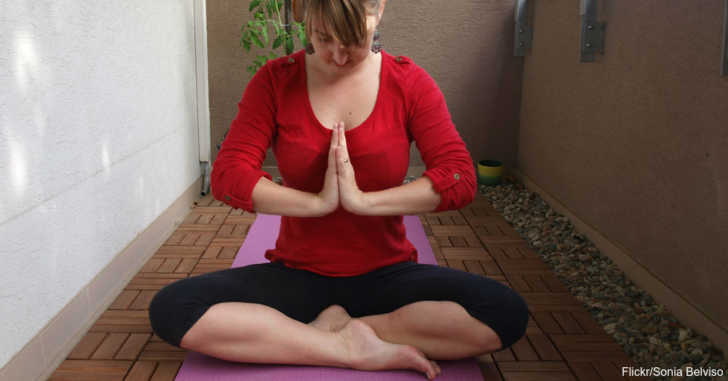 Create the sense of vacation relaxation using resources available online and in your app store. Apps like Yana Virtual Relaxation provide soothing sounds and images that calm your mind and body. Alternatively, search for guided meditation podcasts or music tracks that are designed specifically to soothe the senses.
Upgrade Your Home
There's no need to miss out on hotel-style luxury while you're on a staycation. Invest in sheets with a high thread count, and switch to a crisp white duvet cover. Put candles in the bathroom, and purchase a few luxurious towels to transform your space. Buy some high-end chocolates for your pillows, and spend time making the bed to perfection.
Disconnect Completely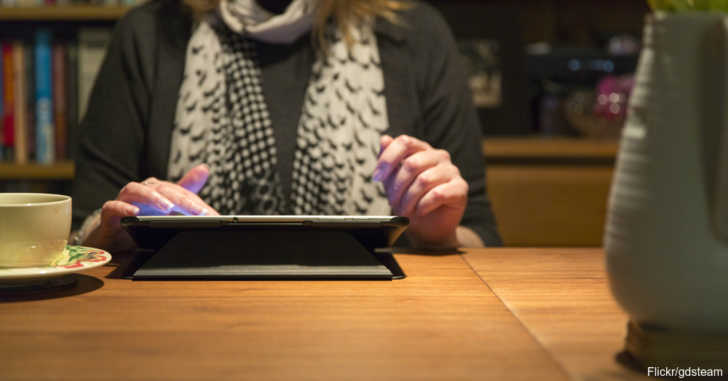 Work-related emails and texts can bring your staycation to a crashing halt. Amp up the relaxation by disconnecting completely. Keep your computer off, and consider covering it with a towel as a reminder. Turn off all notifications on your phone and tablet. Set up a vacation auto-responder on your work email so you're not tempted to sneak in a few messages in the evening.
Treat Yourself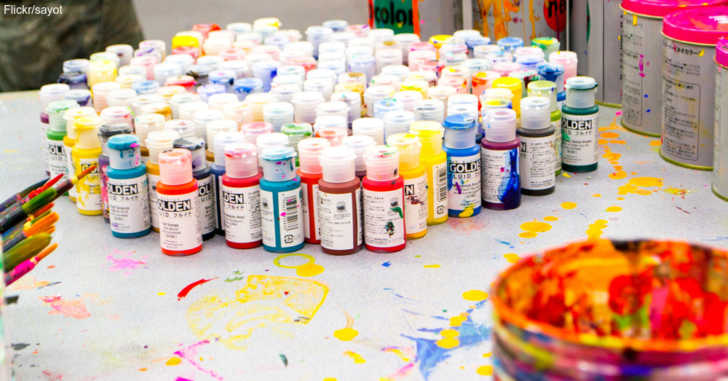 Most people have fun tasks or projects that get pushed to the back burner during the course of a normal week. Use your staycation to indulge in your favorite activities. Go line dancing, break out a set of long-ignored oil paints or spend a full afternoon giving yourself a manicure. Give yourself permission to do only the things that bring you joy, and you'll return to the "real world" feeling refreshed. For more ways to escape day-to-day life without going too far, learn more about blending experiences and virtual reality.
SKM: below-content placeholder
Whizzco for FHB