Moments like these reminds us that life is precious.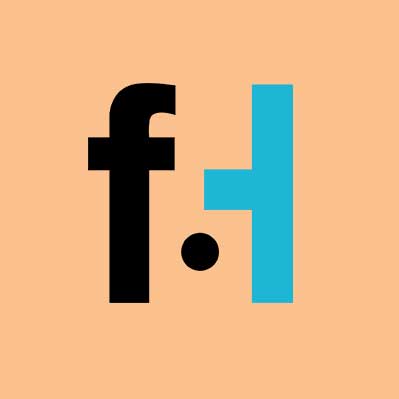 FaithHub
Pop singer Prince died too young at the age of 57 in April 2016. Fans in Minnesota, where the singer lived, gathered outside his estate in Chanhassen to pay their respects, reflect on their memories of him, and talk about the singer's life. The gloomy, rainy weather seemed to press on as the media arrived, but the sky had something different in mind towards sunset on April 21.
Over the Rainbow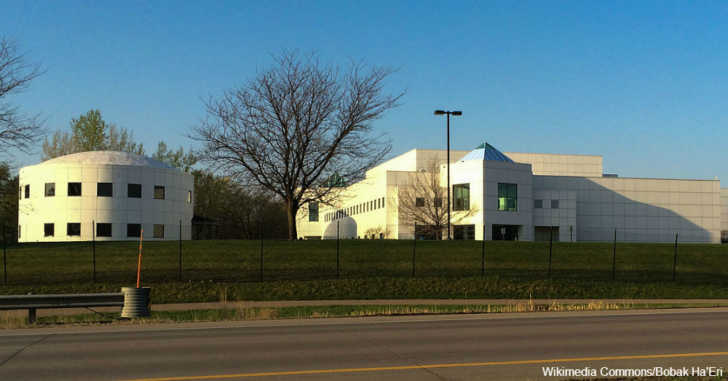 Amid the flowers, purple balloons and personal mementos left outside the fence of Paisley Park Studios, the skies opened up in the most fitting way. The crowd gathered at Paisley Park, Prince's estate, witnessed a rainbow arc over the sky mere hours after the singer's passing. People took to social media to proclaim that the spirit of Prince had shown itself in the form of the beautiful rainbow.
"Purple Rain Indeed"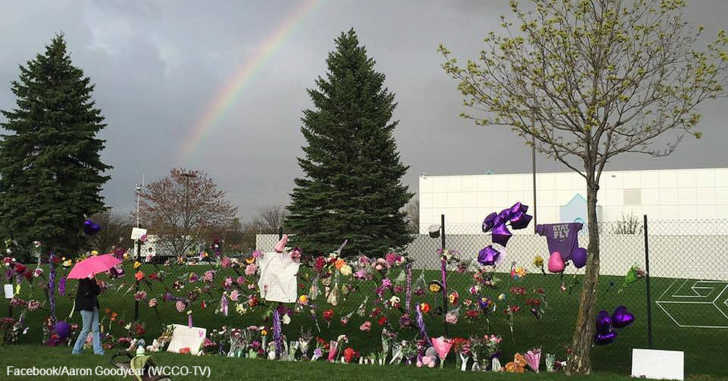 Twitter posts captured people's reactions. Adrienne Broaddus of local news station KARE 11 called the natural display "a sign from Prince," while colleague Jennifer Young reported many amazed murmurs from the crowd as people watched the rainbow. Another witness said people started screaming the singer's name after the rainbow lit up the sky. Blake McCoy of NBC commented on the gorgeous rainbow in three simple words: "Purple rain indeed." Mere minutes after the rainbow showed up, it dissipated into nothingness.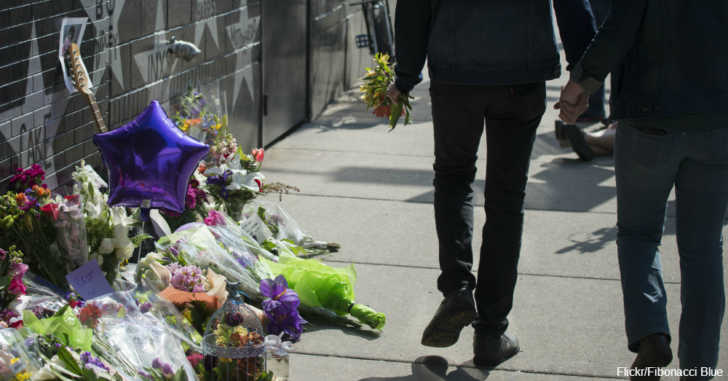 It was as if the spirit of the singer had come to say goodbye. The indelible mark Prince left on the music world continues to be felt over 35 years after his debut. The singer's passing, and the rainbow over his estate, reminds us all that life is precious. Cherished moments, like the appearance of colorful rainbows and time spent with loved ones, don't last forever. Oklahoma City Thunder assistant coach Monty Williams reminded everyone of that when he shared his story of faith and strength at his wife's funeral.