This heartwarming story has a happy ending for everyone involved!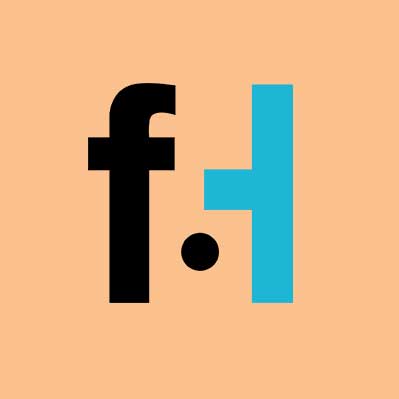 FaithHub
In 1993, Northglenn police officer Scott Wegscheider was at a lunch for the Drug Abuse Resistance Education organization when a call came in about a drowning girl. He rushed to the scene, dove into the pool and helped save the life of 10-year-old Kim Nguyen, who had been in the water 10 minutes before her rescue took place. Nguyen received treatment at Denver General Hospital, where Scott came to check on her.
After 17 years, Scott was shocked to receive a call from Kim's brother, who had a special request.The officer's hospital appearance did not go unnoticed by Kim's brother, Quan. Quan was only nine years old at the time, but he never forgot the police officer who saved his sister. Although Quan studied sociology at the University of Colorado with plans of becoming a college professor, he later changed his mind. He moved to Texas, where his family had relocated, and joined the police academy.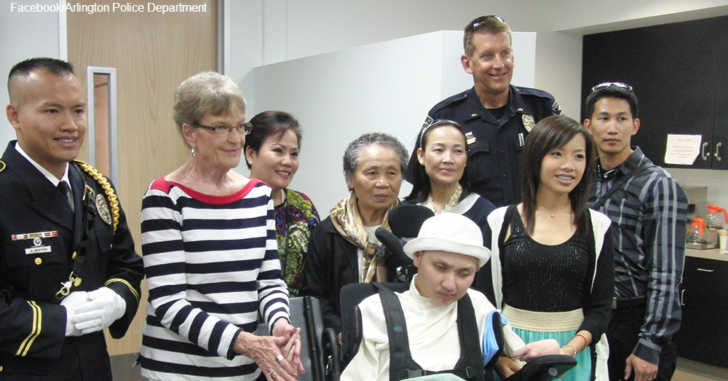 The entrance exam to the police academy brought back memories of the officer who saved his sister, so Quan made a few calls and discovered that Scott had since moved on to the Brighton Police Department. After making contact with Scott, Quan invited him to the upcoming graduation. When the two met again, an emotionally overwhelmed Quan extended a hand to the man who saved his sister's life, only to receive a hug instead. Scott sat with Quan's family during the graduation and had the honor of pinning on Quan's badge.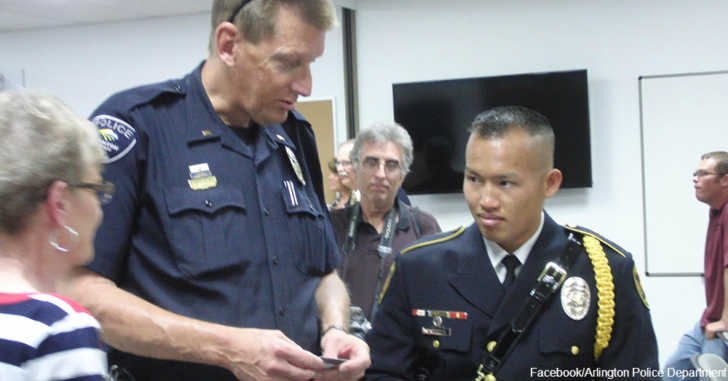 This heartwarming story has a happy ending for all parties. Quan followed through on his dreams of helping others and being the like the heroes he always admired, while Scott, the officer who inspired him, went on to become the commander of the Brighton Police Department.Scott and Quan prove how much one stranger's actions can impact another human being's life. As 1 Corinthians 13:13 says, "And now these three remain: faith, hope and love. But the greatest of these is love." To change someone's life, shop for a gift that also helps feed children in need.