Look around you. What do you see? Could it be… your personality?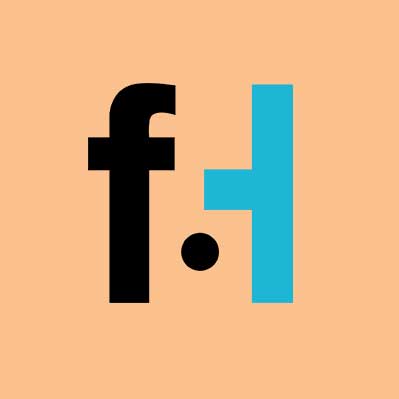 FaithHub
Have you ever considered that your surroundings may play an important part in the way you live your life?
Some surprising new studies suggest that your personality, and the sort of behavior you are wont to do may have a stronger connection to where you live than we once thought.
Check out these common human habitats to see how your own might be having an effect on your brain:
Introverts in the Mountains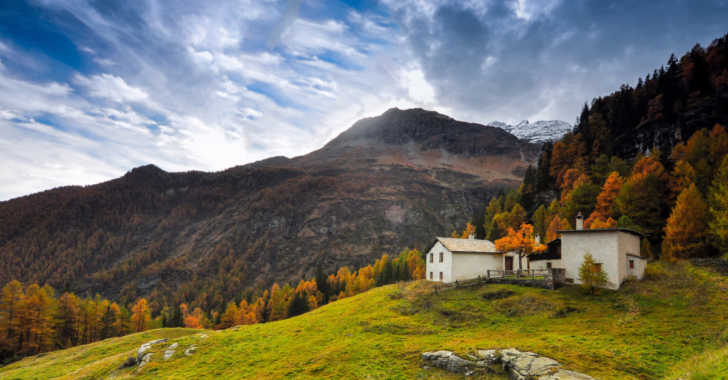 A study from the University of Virginia shows that introverts are more content in the mountains than at the beach. People from Rocky Mountain states are shown to be more introverted than those who live elsewhere.
Cities Divided by Neighborhood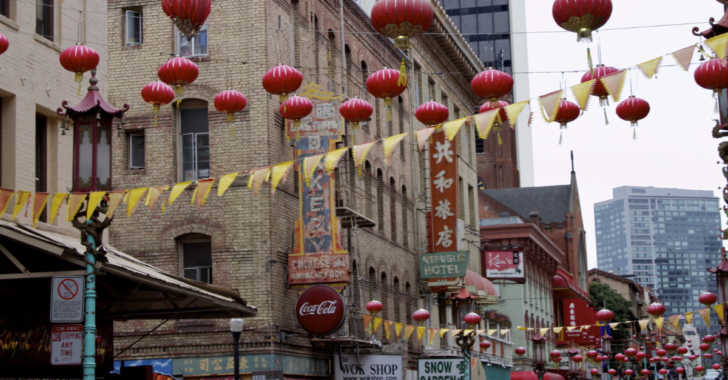 Even within a city, personality types gravitate toward certain neighborhoods. People who tend to favor their own culture's traditions, for example, are unlikely to be happy living in a neighborhood with a great deal of cultural diversity.
States by Personality Type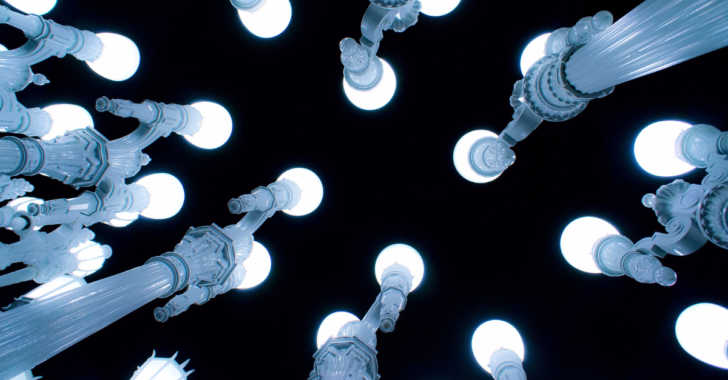 Personality type may also influence the state you live in. For instance, those who are more interested in the arts, sciences, and other intellectual pursuits tend to flock to California, New York, Virginia, Massachusetts, and Louisiana.
Personality and Crime Rates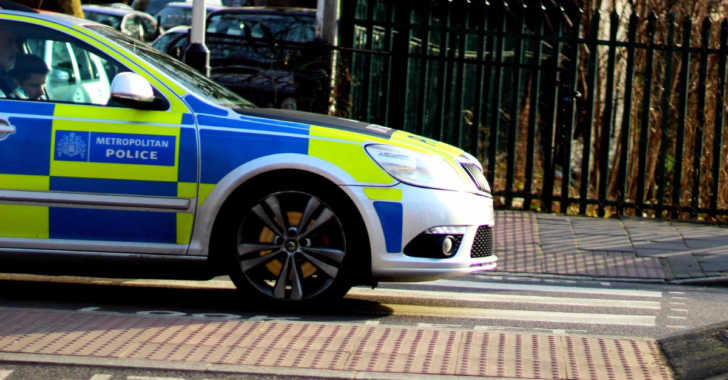 A major study done in London showed that people who rank lower in agreeableness tend to live in higher crime areas. It's not clear, however, whether the personality trait draws them to these areas or whether the neighborhood exacerbates the trait.
Open to New Experiences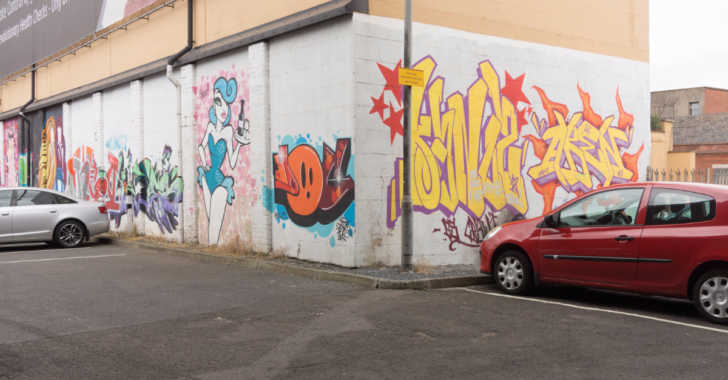 People whose personality tests show them to be open to new experiences are more likely to enjoy living in urban areas with high population density and cultural diversity. This finding is consistent even in lower-income neighborhoods.
Alternative Personality Traits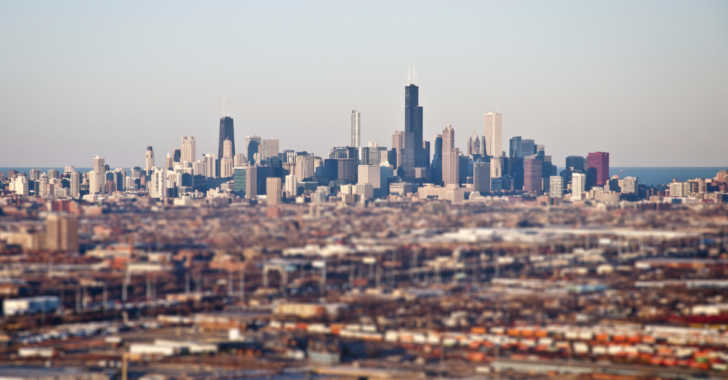 If you're looking for a new home, you may want to check out more than the traditional quality of life factors. For instance, someone who is highly competitive, likes to use her mind in concrete ways, and prefers flexible modes of organization may want to head to Illinois, which ranks as highest in all these personality traits.
Introversion and Extroversion in the City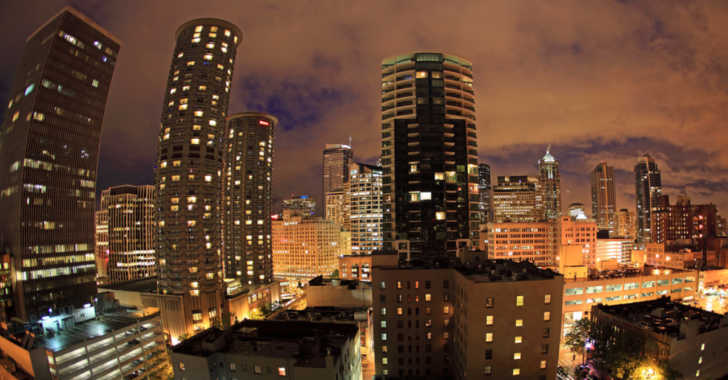 As you might expect, extroverts are much more likely to report being happy living in the center of a city. Introverts, on the other hand, prefer to live further from the center, presumably because in the suburbs they aren't surrounded by as many people.
SKM: below-content placeholder
Whizzco for FHB