Ben Franklin dropped out of school at 10, but went on to be one of the most prolific inventors of his time!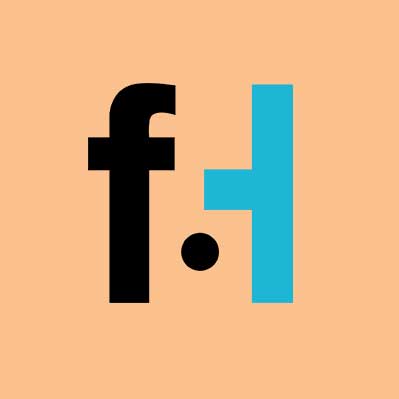 FaithHub
Julie Sprankles in She Knows reports that for many people we now admire and emulate as celebrities, the road to success was paved with adversities. Renee Jacques in the Huffington Post acknowledges that many famous people had to persevere in spite of tragic circumstances before they could overcome numerous obstacles and achieve their dreams.
---
J. K. Rowling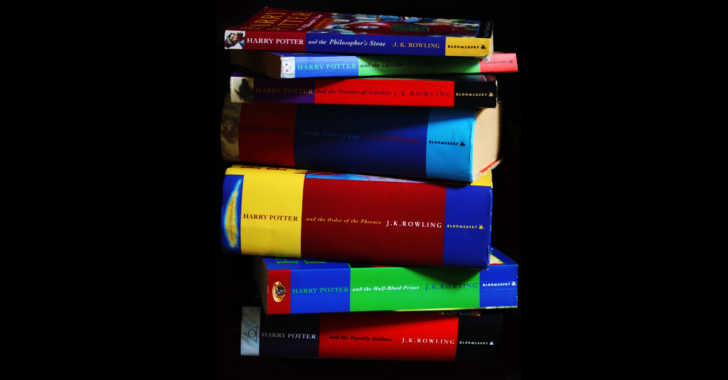 J. K. Rowling, internationally renowned as the author of the Harry Potter series, was living on welfare as a single mother in Scotland when she began to pen her first book. She wrote in free moments while caring for her baby daughter until the book was finished and she managed to find a publisher.
---
Steven Spielberg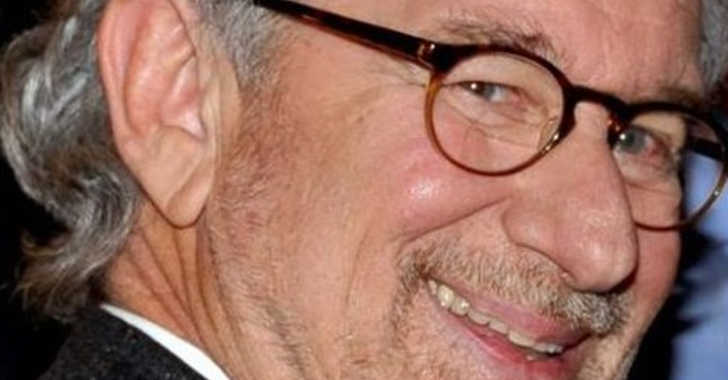 Steven Spielberg was unable to get into the film school at the University of Southern California, although he applied twice. He eventually went on to become a film icon, making blockbusters such as "Jurassic Park" and "Jaws." In 1994, USC gave him an honorary degree.
---
Franklin D. Roosevelt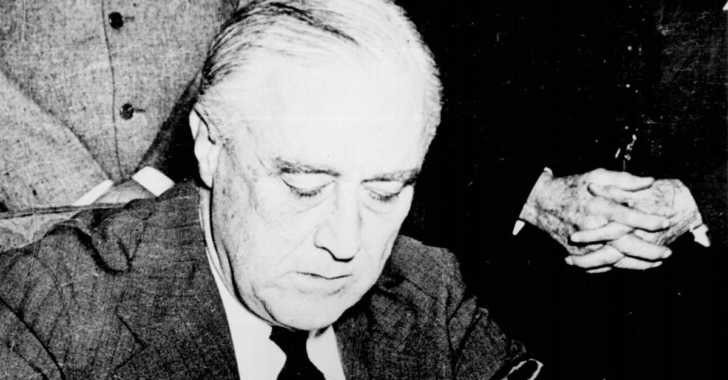 When he was 39 years old, Franklin Delano Roosevelt developed polio, which crippled him from the waist down and forced him to use a wheelchair for the rest of his life. Rather than let the tragedy get him down, he went on to become president of the United States.
---
Albert Einstein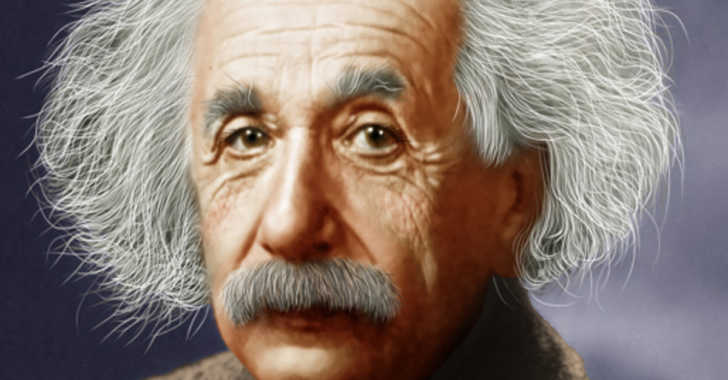 Albert Einstein didn't utter his first words until he was four. His elementary school teachers considered him lethargic and a potential failure. He spent his time contemplating abstract ideas instead of applying himself to practical considerations. He went on, though, to discover the theory of relativity.
---
Jim Carrey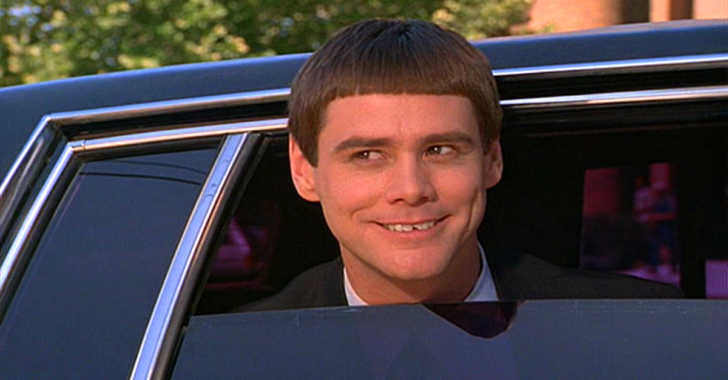 Jim Carrey, one of the best-known comedians of our time, dropped out of school at age 15 to help provide for his family. They eventually became so poor that they spent some time living in a van together. From this humble beginning, Carrey advanced from working in local comedy clubs to starring in major movies.
---
Benjamin Franklin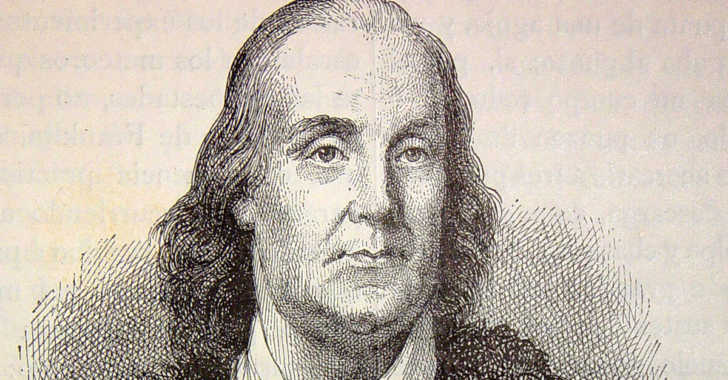 Due to a lack of family finances, Benjamin Franklin had to drop out of school at age 10. He read books to make up for his lack of formal education. Eventually, he became one of the founding fathers of the United States and one of the most prolific inventors of all time.
---
Oprah Winfrey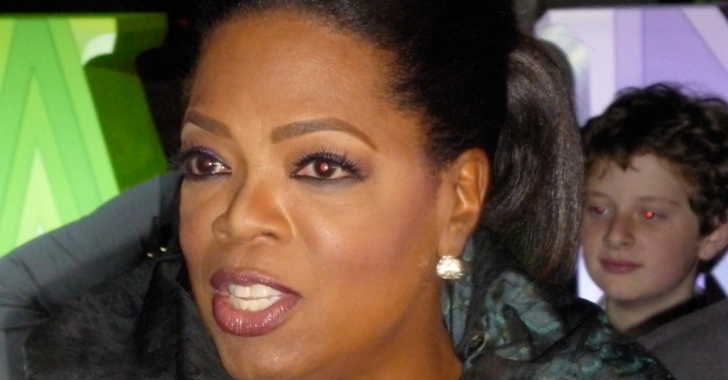 Molested by relatives as a child, Oprah Winfrey ran away from home. At age 14, she became an unwed mother whose child died while still a baby. Refusing to let adversity permanently afflict her, she excelled in high school, won a scholarship to college, and became a celebrity and entrepreneur.
---
Thomas Edison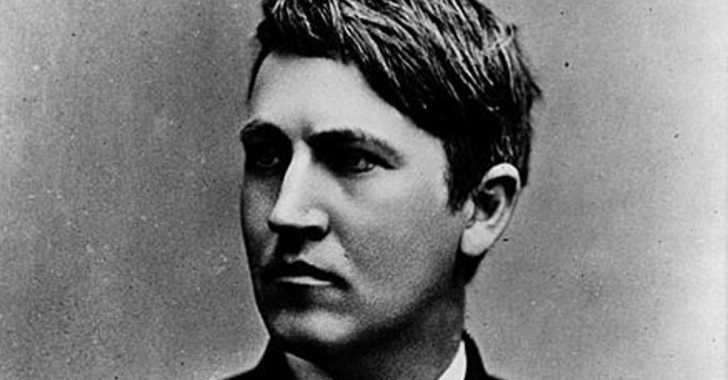 Before successfully producing an incandescent bulb, Thomas Edison tried and failed innumerable times. He saw each failure as a footstep on the path to success, and he eventually created the ubiquitous light bulb.
SKM: below-content placeholder
Whizzco for FHB