This Iowa Marine had a surprise in store for his bride-to-be sister.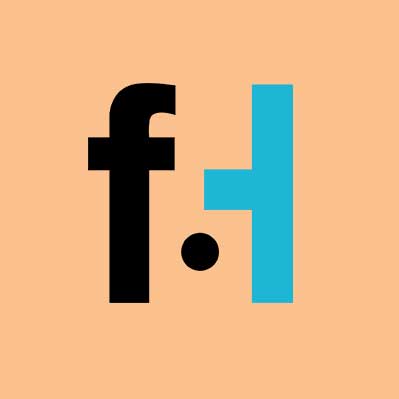 FaithHub
An Iowa Marine gave his sister the surprise of her life when he showed up unexpectedly at her wedding ceremony, reports the San Francisco Globe. The Marine was stationed on active duty in Japan, and no one believed he would be able to attend the celebration.
The special day went on without the brother present, and like most weddings it was a magical occasion will with happiness, joy, and love. Tons of guests — family members and friends — were there to help the newlyweds celebrate their wedding day. Still, there was that little empty feeling in the room with her Marine Corps brother stationed overseas and not there for her special day.
That's when the surprise happened. He was waiting at the bottom of the staircase as the bride made her entrance, and he helped her father escort her down the aisle. That is sure to be a moment that no one in the family will ever forget!
What a noble act from a service member who already makes so many sacrifices in the course of duty. Find out what small acts you can do to help return the favor.
Source: US Marine surprises sister at her wedding by ChristineBu on Rumble