The story of Charles and Louise Evans is an amazing testimony to the power of true love.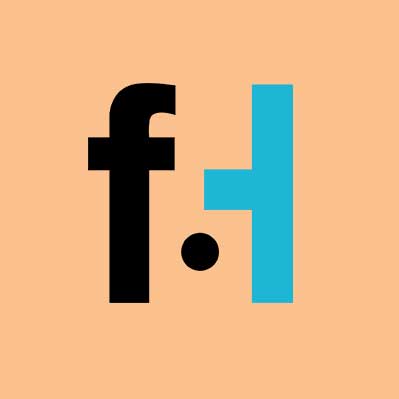 FaithHub
For Charles "La La" Evans, it was love at first sight when he met Louise in 1949. He says he felt like he was receiving an electric shock. Of course, the two married. They stayed married for almost 60 years, when Louise died in 2011. But Charles wasn't about to let their love die just because his wife did. Charles and Louise had talked about creating a display of photos to show off the story of their love. So Charles went ahead and did just that. But a display wasn't enough. He dedicated an entire building behind their home in Starkville, Mississippi, to the project, turning it into a museum.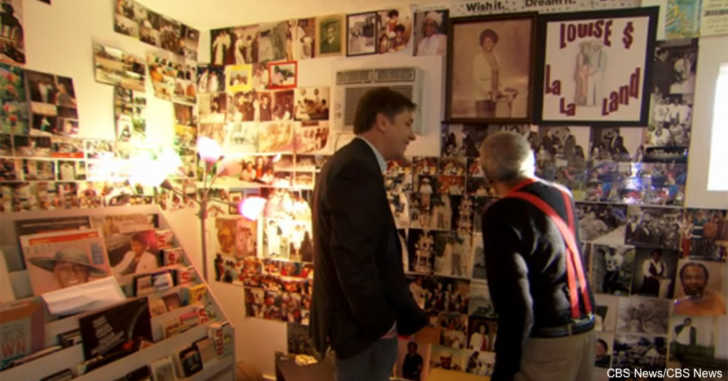 Every inch of wall space in Charles' museum is covered with photos of Louise. The room also contains the shoe shine stand where Charles was working when they first met. Charles has videos of Louise as well, and old films that he can show in the museum. Outside, he created a garden display out of old umbrellas in her honor.
The museum, which Charles has called, "LaLa and Louise Land," is also filled with music, especially the music the couple used to dance to in their younger days. Charles likes to slow-dance by himself there, imagining dancing with Louise.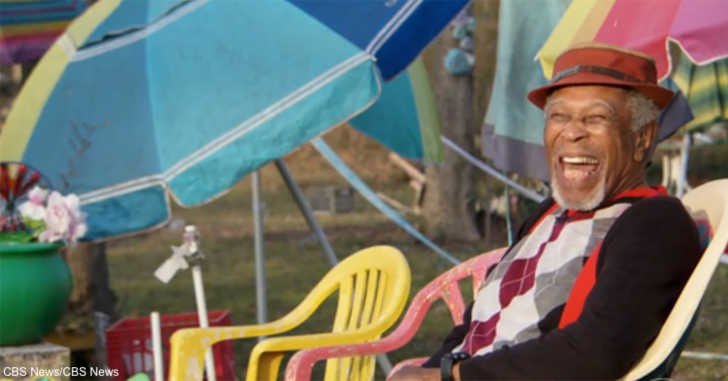 A new tune has been playing in and out of Charles' museum to love. When the rock group Mutemath heard about Charles and Louise, the band members turned the real life love story into a love song, which they titled "Monument." The band shot its music video for the song at the museum, and it's gone viral, giving people all over the world a chance to witness the couple's love. The band also shot Charles' reaction upon seeing the video. The story of Charles and Louise Evans is an amazing testimony to the power of true love. Click here to read more stories about the power of love.
SKM: below-content placeholder
Whizzco for FHB