Khloe's charitable spirit perfectly captures what the Bible says in 1 Timothy 6:18: 'Instruct them to do good, to be rich in good works, to be generous and ready to share.'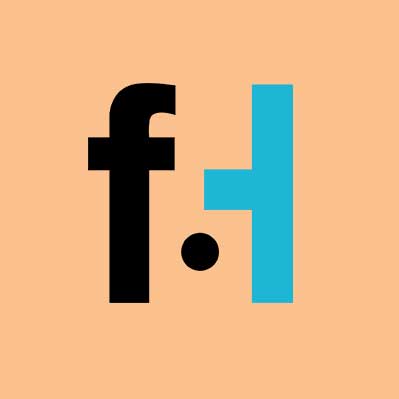 FaithHub
While 9-year-old Khloe Thompson was walking to school one morning, she and her mother passed by a homeless person. The next thing Khloe said shows the type of extraordinary young woman she is — she simply asked her mother, "How can I help?" She soon figured that out on her own, and the charity Khloe Kares was born. Its calling card is the Kare Bag, and the charity is quickly gaining momentum while doing good in the community.
People reports that Khloe and her grandmother sew each Kare Bags together. Why do they put all that time and care into each bag? Khloe says it's because she wants everyone they help to have a sturdy bag that stands the test of time. Bags include a variety of essential items, such as toothpaste, deodorants, hand sanitizer, lotion and socks.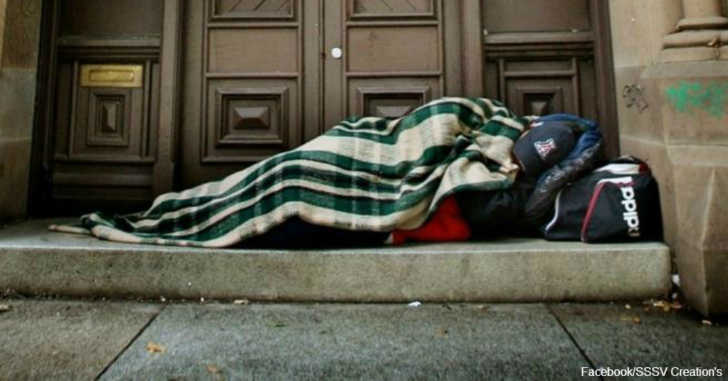 According to Upworthy, Khloe's classmates have been very impressed with her charity, and some have even helped out by donating. Khloe even got to speak to her entire school about the charity during chapel.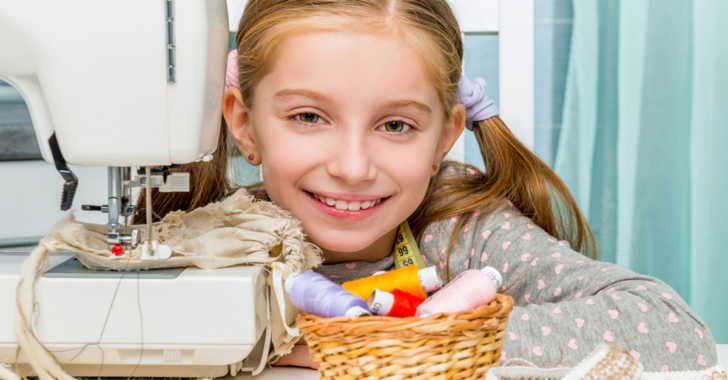 Khloe isn't stopping with the Kare Bags, though. She has created a GoFundMe account and set a goal of raising $10,000. After that, she can set up Khloe Kares as a 501(c)3, or nonprofit, charity.
She isn't going to need all that money to make her charity a nonprofit, and that's why she is also planning a huge event for the summer after she meets her $10,000 goal. For the event, she's going to donate toys to children living in group homes. Khloe's charitable spirit perfectly captures what the Bible says in 1 Timothy 6:18: "Instruct them to do good, to be rich in good works, to be generous and ready to share." For another heartwarming story about a charitable youngster, read about a boy who paid it forward the only way he could when he met a fighter pilot.