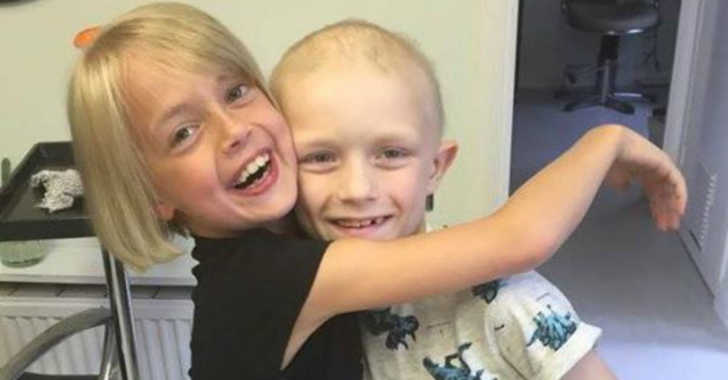 Libby Tucker-Spiers, a 9-year-old girl, wanted nothing more than to grow her hair into the same flowing golden locks as Rapunzel. Her desires changed, however, when she saw her best friend, Aiden Selleck, lose his hair due to chemotherapy. Instead of keeping her long locks, Libby donated them to charity and then asked others to help Aiden.
When 7-year-old Aiden was diagnosed with kidney cancer on April 28, 2015, Libby did not know what to do for her best friend. Only a few months before, the two had exchanged Valentine's Day cards. Aiden's world was turned upside-down by the news, reported 22 Words.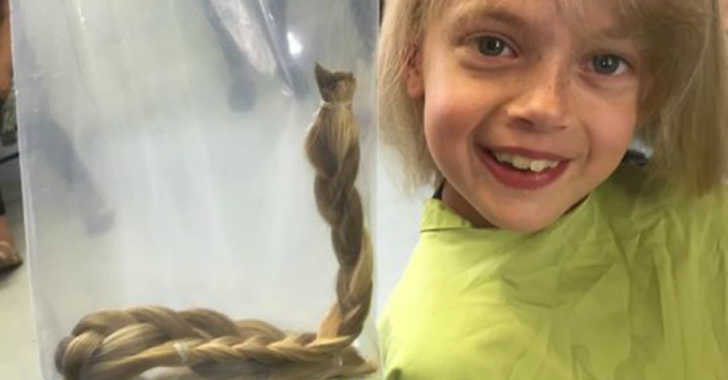 Aiden underwent surgery to remove a tumor and then started the grueling 27-week course of chemotherapy treatments. Upon seeing her best friend bedridden with a fever and with his hair fallen out, MSN said Libby sprang into action. Missing Aiden's curly blonde hair, Libby donated 11 inches of her ponytail to the Little Princess Trust, a charity which provides wigs to boys and girls undergoing chemotherapy.
Aiden doesn't want to wear a wig, so Libby, with the help of her parents and Aiden's parents, came up with another idea. She set up a JustGiving account to buy supplies for an "after chemo" party, set for December 2015. The original goal was to raise £200 for the party by the end of August; so far, Libby's efforts have earned £765 — nearly 400 percent of the original goal.
More than 30 people have donated, and not just in Great Britain, where Aiden and Libby live. Complete strangers from Texas, Washington, Hong Kong and Ontario have been touched by Libby's big heart and donated money to her cause. Anyone can follow Aiden's journey to recovery at the official Facebook page for Libby's Locks for Aiden.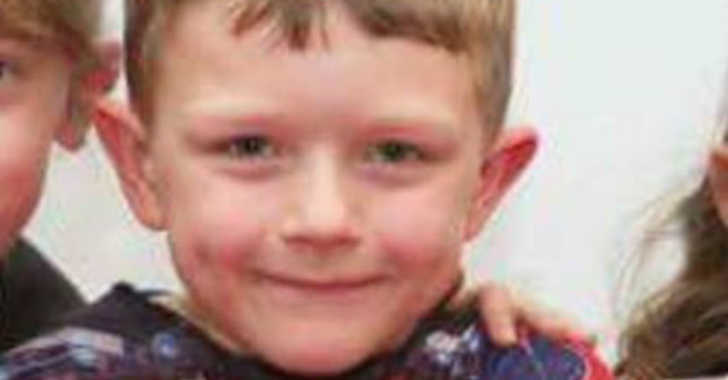 What happens when people give up the thing that means the most to them to help a friend? In the case of Libby and Aiden, it means a chance at a happier life in the face of a terrible illness. Every day Libby sees the bravery that Aiden displays as he battles kidney cancer at just 7 years old, and she has made a very adult sacrifice to support her friend. Imagine what the world would be like if everyone had that much love, compassion and tenderness.
SKM: below-content placeholder
Whizzco for FHB