Girl power!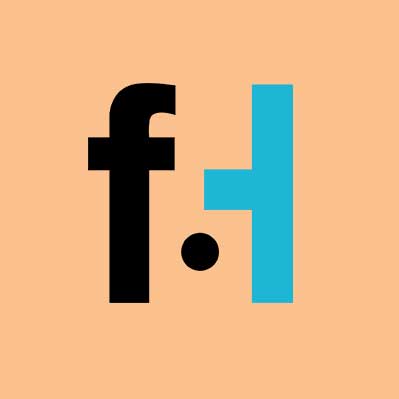 FaithHub
From politics and medicine to music and fashion, women have made their mark on history. Find out how these ten incredible and inspirational women have changed the world.
1. Marie Curie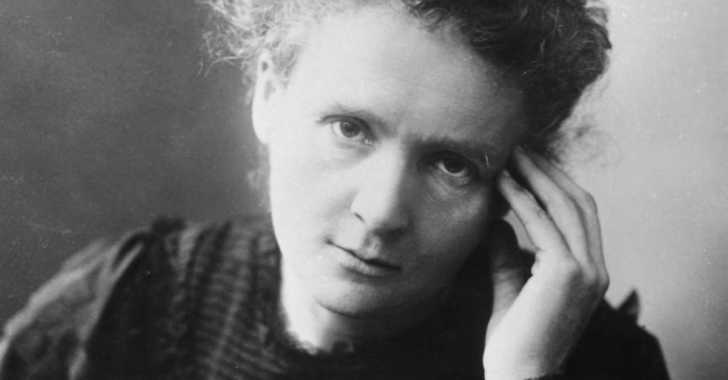 Marie Curie made huge contributions to the world of science, performing research in radioactivity and chemistry and took part in developing the first X-ray machines. Curie was the first woman to receive the Nobel Prize.
2. Coco Chanel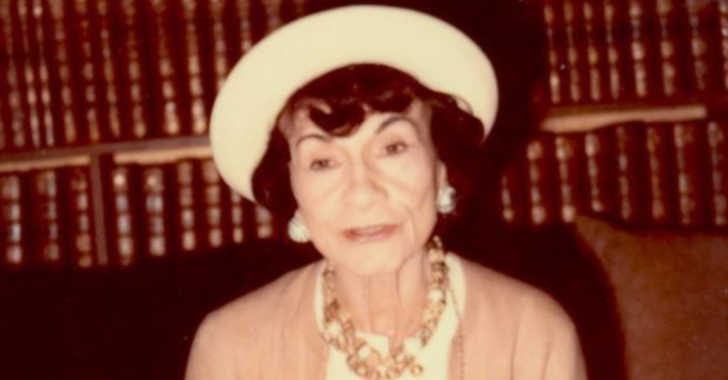 An icon in the fashion industry, French fashion designer Coco Chanel helped to define 20th Century female style. A visionary and revolutionary, Chanel redesigned traditionally male clothing to outfit the feminine form.
3. Mother Teresa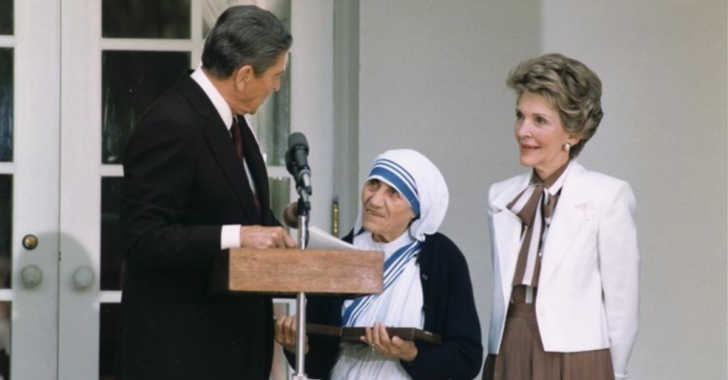 Mother Teresa devoted her life to selfless service, caring for the poor, sick, and dying. Awarded the Nobel Prize in 1979, the Albanian nun established the Missionary of Charities organization to help those less fortunate.
4. Rosa Parks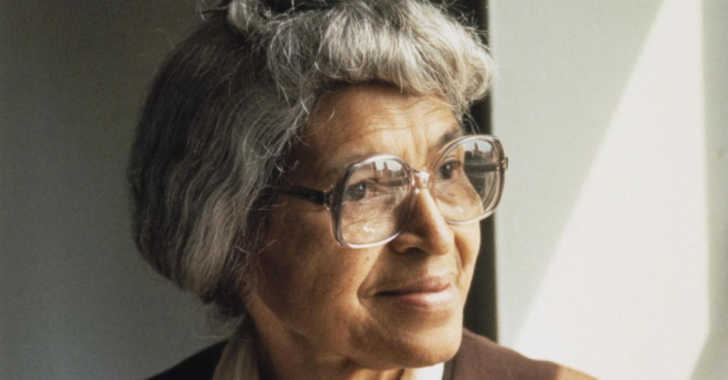 One of most well-known figures in the Civil Rights Movement, Rosa Parks refused to give up her bus seat to a white passenger, which led to city-wide boycotts and nationwide campaigns to end segregation. According to Biography, Parks received the Presidential Medal of Freedom in 1996.
5. Billie Holiday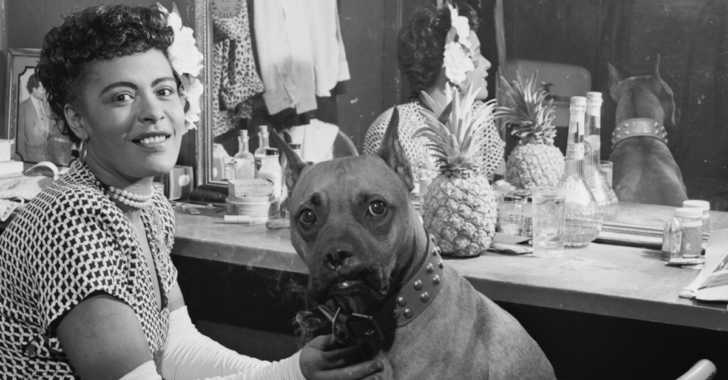 Billie Holiday left her legacy on the music industry despite dying young at 44. The American jazz singer had a commanding voice full of passion and intensity, earning her the title of "First Lady of the Blues."
6. Anne Frank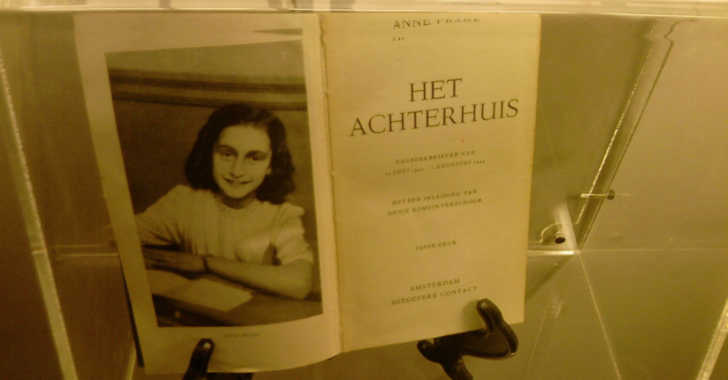 As a 13-year-old Jewish schoolgirl hiding from the Nazis in Amsterdam during World War II, Anne Frank recorded her thoughts and experiences in a diary that would later undergo translation to 67 languages. Her story, "The Diary of a Young Girl," has sold over 30 million copies, according to CNN.
7. Audrey Hepburn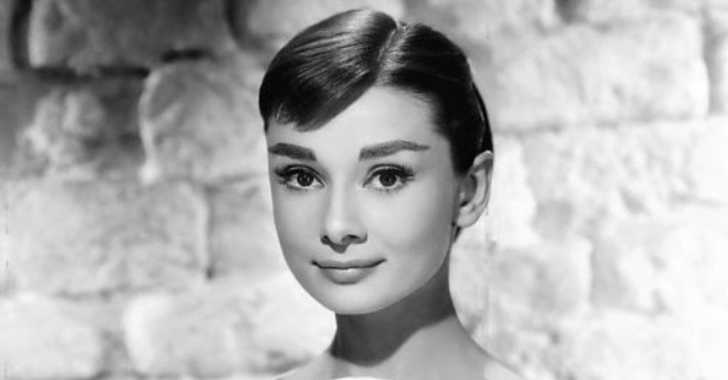 British actress Audrey Hepburn was one of the most famous actresses of the 1950s and '60s, starring in Breakfast at Tiffany's and Roman Holiday. After tremendous success in the film industry, Hepburn spent the last 30 years of her life working as a humanitarian with UNICEF.
8. Billie Jean King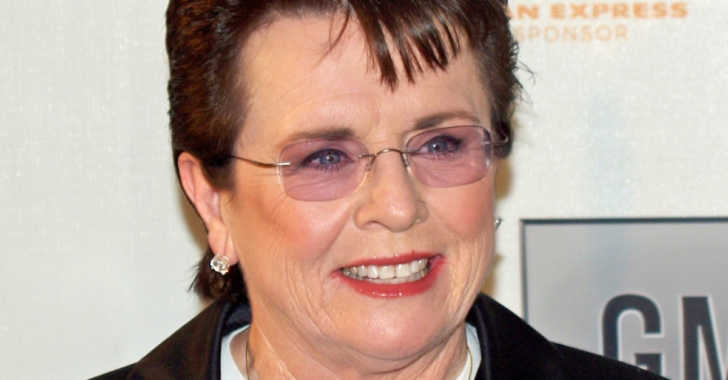 Tennis legend Billie Jean King won 20 titles at Wimbledon and beat Bobby Riggs in the 1973 "Battle of the Sexes." The sports sensation also campaigned for equal pay for women in sports and formed the Women's Tennis Association.
9. Malala Yousafzai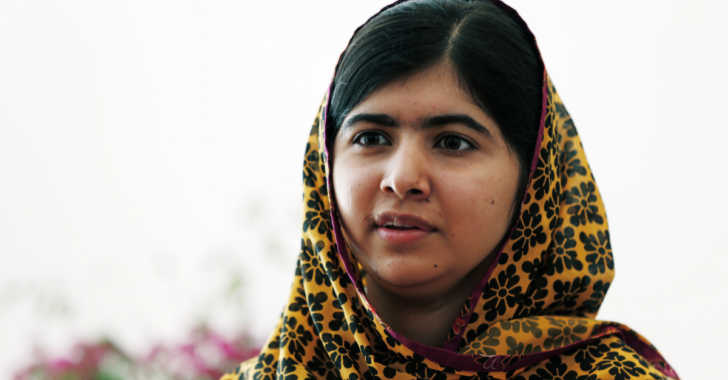 In spite of threats by the Taliban, Pakistani schoolgirl Malala Yousafzai continued to fight for women's equal right to education. Despite Malala Yousafzai being shot in the head by Taliban gunmen in 2012, the courageous young woman continues to advocate for women's rights, according to Nobel Media.
10. Nellie Bly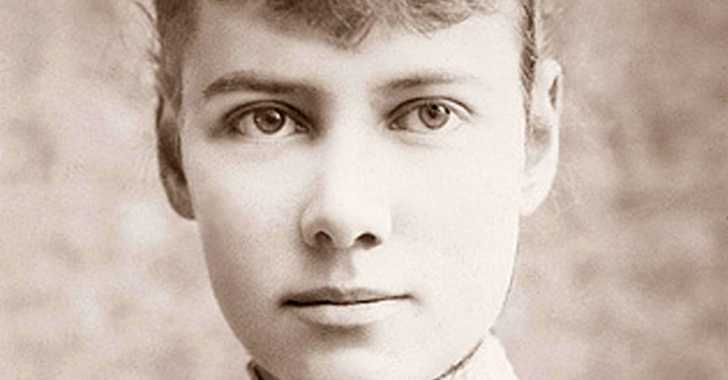 In the 19th century, when female journalists typically wrote articles about fashion and gardening, Nellie Bly became a pioneer of investigative journalism. She not only paved the way for future female reporters but also helped improve mental health care by exposing how horrendous asylums were. In addition to that, she traversed the world in only 72 days, a huge feat at the time.
SKM: below-content placeholder
Whizzco for FHB