These two dance to SO many great songs in such a short time!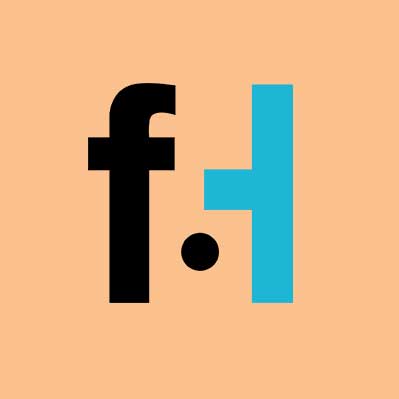 FaithHub
Parents and children rarely have similar taste in music — but not this pair!
This father-daughter duo sashays around that problem at a wedding by dancing to a medley of hits across multiple eras.
The duo starts with a slow dance to a cover of "Brown Eyed Girl," but then the music changes to the Bee Gees' "Night Fever," signaling that it's time to disco and hit all those Travolta poses.
They then jump ahead a decade to the '80s with Michael Jackson's hit "Billie Jean," where they try a bit of moonwalking. The groove then moves to Sugarhill Gang's "Apache."
N Sync's "Bye Bye Bye" is next, followed by a few Beyoncé moves with the hit "Crazy In Love." The adorable duo ends the routine with Meghan Trainor's "All About That Bass." With so much packed into one video, it's a must-watch. Just try not to smile!
Take a look!