A fresh take on an old favorite!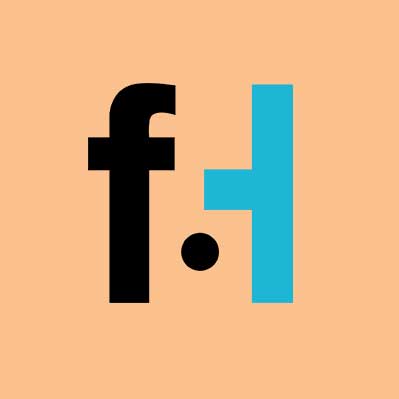 FaithHub
God can inspire us to see things in our lives in new and exciting ways with a simple change of perspective. That's exactly what Kelley Mooney learned when her parish priest asked her to perform Leonard Cohen's "Hallelujah" in church. When the singer/songwriter heard the original lyrics, she quickly realized her parish leader probably hadn't listened as closely, as they aren't exactly the most church-friendly. Her solution: to rewrite the lyrics from a Christian viewpoint, celebrating the Easter miracle. Watch Mooney's spine-tingling performance of this reworked classic, and celebrate the glory of our Lord.
Want to express your faith, but don't have the voice of an angel like Mooney? Share your faith, hope and love with this beautiful pendant.
[content-ad]