These unsuspecting pedestrians throw caution to the wind and dance their way across a street!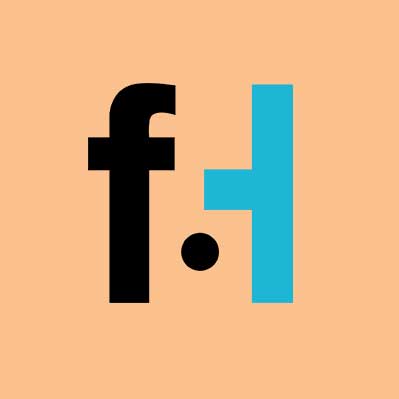 FaithHub
I perceived that there is nothing better for them than to be joyful and to do good as long as they live… Ecclesiastes 3:12
Wouldn't life be more fun if we took the everyday mundane things that we did and spiced them up a little? Like dancing through an intersection instead of just walking! Watch this video and see just how much happier these people are. God bless!
[content-ad]