At every Jordan crossing in our lives, he is with us. He goes before us, beside us, and behind us. He is our protector, our sure and true guide.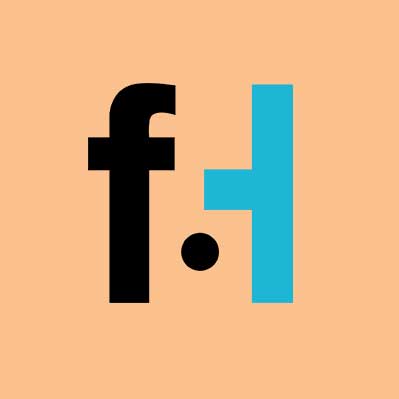 FaithHub

All of us have experienced the terrible weight of the fear of the unknown. It has filled us with dread, often paralyzing us from taking the actions that need to be done. This passage comes close to the end of the Book of Deuteronomy. The people of Israel are standing at the Jordan, looking across at the Promised Land they had yearned for for so long. After 40 long years of wandering in the desert the fulfillment of their dreams was before them. But they are paralyzed by a real fear too. Why?
Moses is one hundred and twenty years old when he speaks these words to the people of Israel. He who had guided them, chided them for their failings, and encouraged them to return to God so many times, was not going to be able to cross the Jordan with them. This pillar of courage, wisdom, and faith; this towering figure who spoke with God and guided them through the terrors and the challenges of their long journey, would no longer be there with them. His leadership was all they had ever known and his unbreakable faith had been their strength. We can imagine their fear and their doubts.
Moses knew his people. And he knew God. He knew God with an intimacy unlike any other man of his time. His trust in God was adamantine. Even though he was weakened by his great age, his words must have been a balm to the whole of Israel. Though he could not cross the Jordan with them, he could tell them with confidence that they would not be alone. "The Lord your God himself will cross over ahead of you." (verse 3)
These words should give us comfort too. We are not alone. At every Jordan crossing in our lives, he is with us. He goes before us, beside us, and behind us. He is our protector, our sure and true guide. Just as surely as he delivered Israel from slavery in Egypt and brought them through the trials of their long wanderings in the desert to the Promised Land, he will be with us in our wanderings. He is our comforter. It is he who strengthens us when we are weak. It is he who leads us in the paths of righteousness and peace. It is he who, though we walk in a dark valley and in the shadow of death, is our rod and our staff. (Psalm 23) We are not alone. Our God will never abandon those who love him and keep his just commands.
Lord, we are you people and you are our God. We believe, but ask you to increase our faith in you, for we are often burdened by fears. Help us to remember always to turn to you for comfort and guidance. We place our trust in you alone, Lord. In Jesus name we pray. Amen!
Want more daily devotionals, inspirational verses, and Bible reading plans? Just choose a plan and sign up for a free eBible account. It's that simple! CLICK HERE!