Showing your love can be as simple as cleaning up after the cat. Really! See what Pastor Jack Wellman has to say about love and thoughtfulness.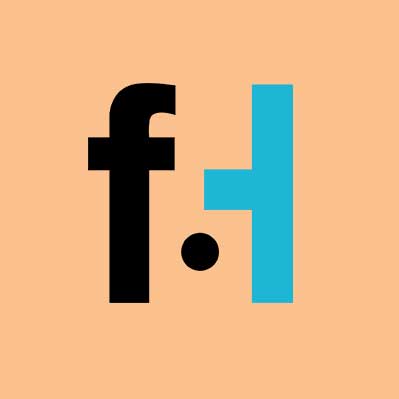 FaithHub
For God is not unjust so as to overlook your work and the love that you have shown for his name in serving the saints, as you still do. -Hebrews 6:10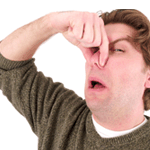 Love is many things. Above all I believe it is a verb. Its not so much what you say but what you do.  I can tell my wife and children that I love them but if I do nothing to serve them then I am only a "clanging cymbal" (1 Cor 13:1).
I can show my love to my wife by doing the dishes, cleaning up after myself, by making supper some nights and by cleaning out the litter box.  Women love flowers and cards, but they also love receiving a call from their man who just called to say, "I love you."  They love surprises when they arrive home and find the dishes done, the laundry started, supper on the table, the trash taken out…and oh yeah, the litter box cleaned.  Not glorious jobs for sure but the rewards truly are.  We say more about our love for our mate by what we do than what we say.  This does not mean that we don't ever say, "I love you" but by serving one another we are saying it just as loudly as if we said it verbally…perhaps more so.
Love is a verb – its what you do.  Even if it means cleaning out the "do do" from the cat box.
SKM: below-content placeholder
Whizzco for FHB