The woman was robbed of her car at gunpoint and she didn't have the means to buy a new one.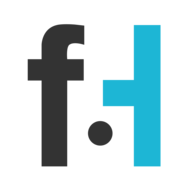 Chris Winters
Nakinta Kendrick is a single mother who has four children to look after. She also happens to be a member of the Tree Of Life Church in Gary, Indiana.
Kendrick even sings in the gospel choir. Back in November, she was at a gas station when three men approached her vehicle. They had her surrounded and they asked her to surrender the keys immediately.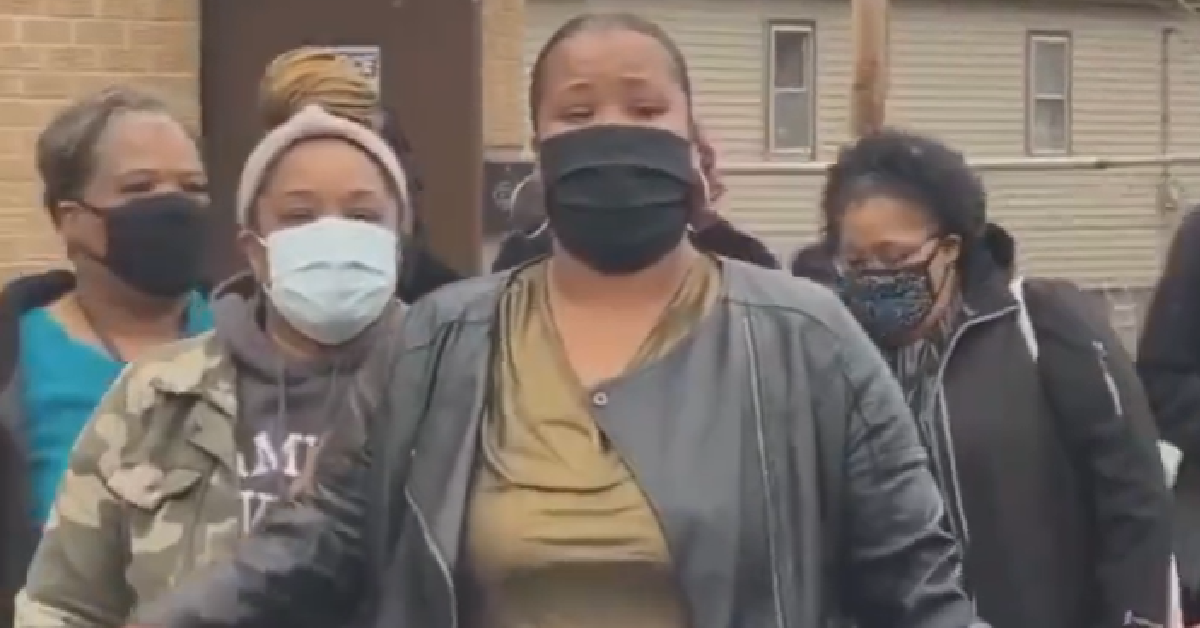 Kendrick did not have much choice and was forced to give up her vehicle to the carjackers. She knew that if she fought them, her life could end up in jeopardy.
Nakinta gave the men what they wanted and watched them drive off in her car. She was not sure what to do, as she was now left without a means of transportation for herself or her children.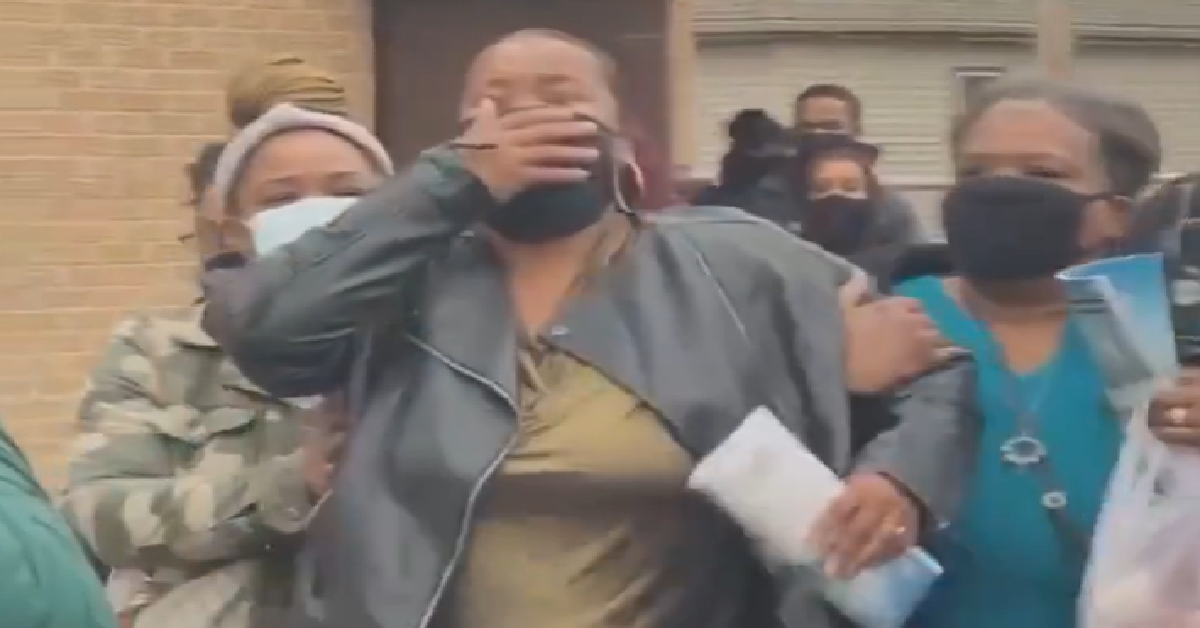 That's when Pastor Eric Boone and the rest of the flock decided that it was time to help out. They rallied around this woman in a big way. According to ABC 7, Pastor Boone said: "When I first heard about the incident, it was devastating." It was not long before he sprung into action and raised $3,000 to help this single mother out. This church certainly prides itself on taking care of its own.
"We look out for each other; we pray for each other," he continued. "We love one another, and when one hurt we all hurt." By the time it was all said and done, they had gathered enough money to make the purchase she needed. The single mother was going to be presented with a fully insured 2012 Nissan Versa.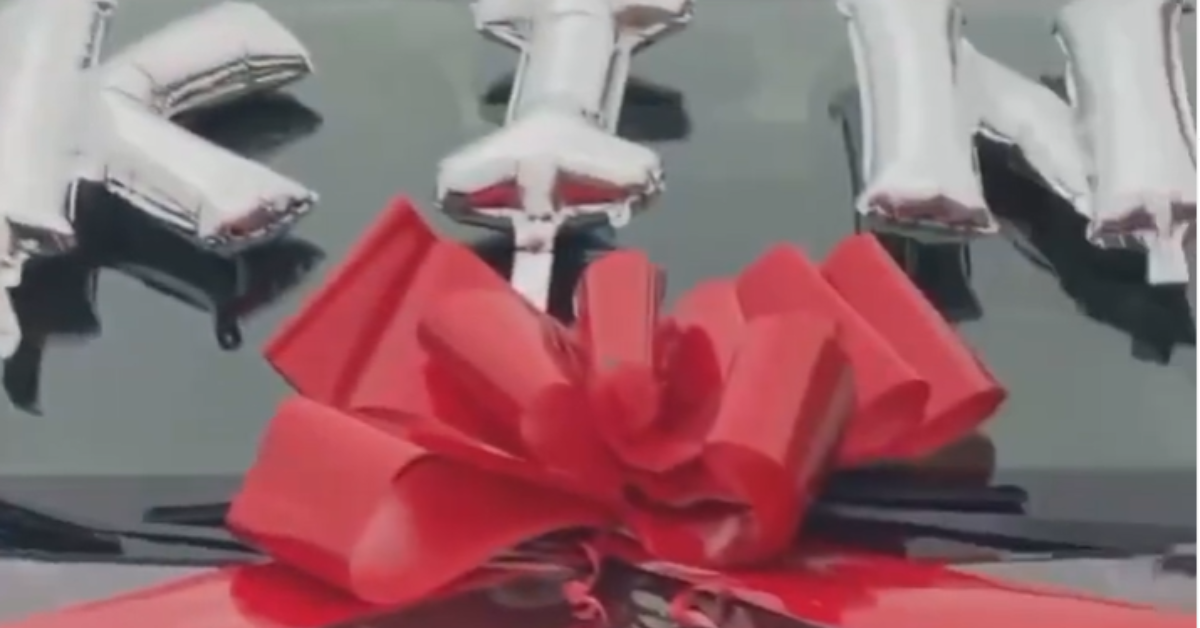 Once she showed up at church on this fateful day, she was taken completely by surprise. There was no way that she ever could have expected such a generous gift.
"I had no idea what was going on," Kendrick said later on, according to The Telegraph. "I didn't expect none of this to happen. It was like a miracle."
https://www.instagram.com/p/CIpDDtagFfD/
The whole congregation was clapping and cheering as she struggled to process what was taking place.
She was overwhelmed by the gesture, as anyone would have been in this situation. As for Pastor Boone, he does not want any of the credit for the miracle that occurred here. "Everyone I called wanted to work to bring [Nakinta] joy. … To see this weight lifted off her shoulder, and leaving church that day with that burden gone, God gave her what she needed," he said, according to ABC 7.