Don't miss this list of the most influential Christian world events of 2013.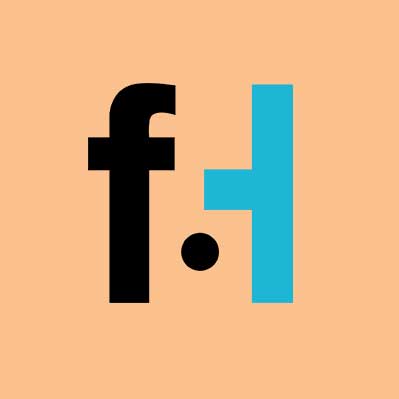 FaithHub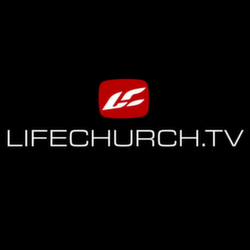 July 27, 2013
LifeChurch.tv, develops a successful free Bible application for millions around the world. YouVersion boasts 600 Bible translations in more than 400 languages, is nondenominational, and includes versions embraced by Catholics, Russian Orthodox and Messianic Jews.
[content-ad]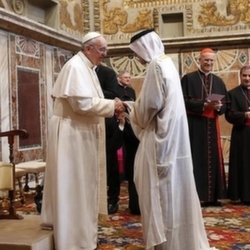 August 3, 2013
Pope Frances signs a 'Friendship Message' calling for mutual respect between Christians and Muslims.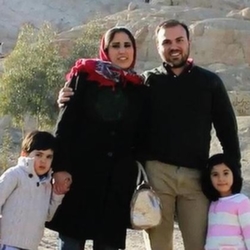 August 27, 2013
The Appeals court in Iran enforces an eight-year prison sentence for Iranian-American pastor Saeed Abedini, whose only crime was was helping establish underground Christian churches.