US Navy Admiral gives some sage advice and encouragement!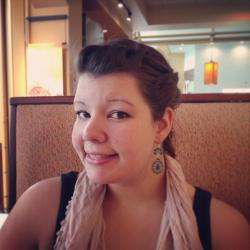 Jessica Griggs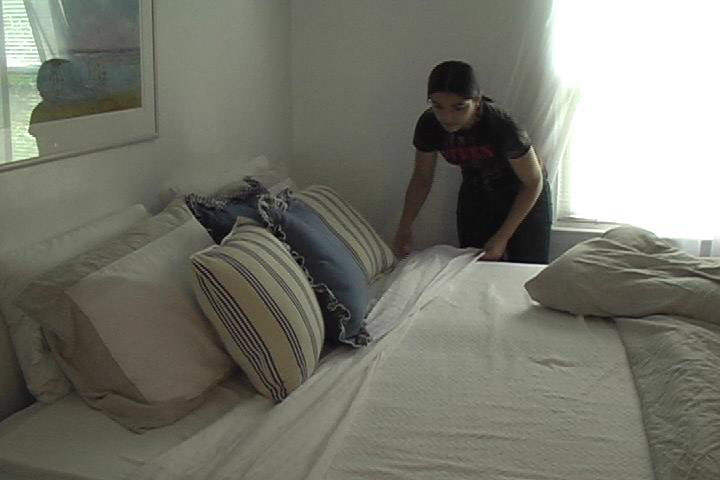 We've all had lofty thoughts and goals to make a difference in the world, especially these days with so much unrest and uncertainty across the globe and right here at home. Most of us are passionate about one thing or another, whether it's big topics like environmentalism, ending homelessness, or taking a stand against racism, or smaller but no less important things like raising a family or being a good neighbor.
If you're anything like me, you want to jump in right away and do something. Sign the kids up for extracurricular activities, volunteer at a homeless shelter, boycotting certain businesses that don't line up with your values. While in moderation, these things can be helpful, but they're also a flash in the pan at times. Again, if you're like me, you get burned out easily and realize all too late you've bitten off more than you can chew.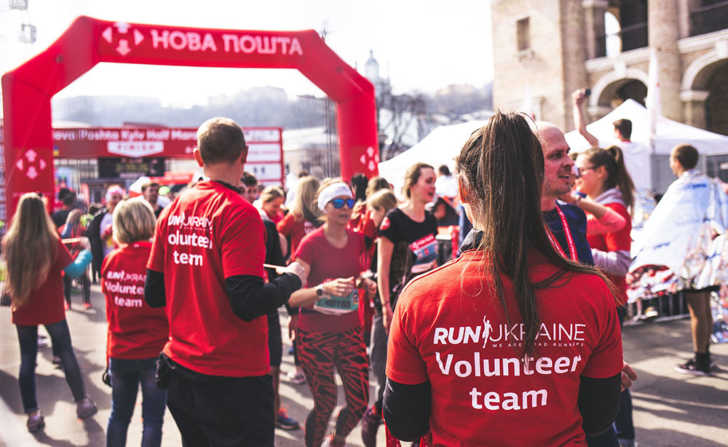 Us Navy Admiral, William McRaven, has a few thoughts about those of us not knowing how to make a true difference in the world. Hint: It's not at all what you might expect.
"If you want to change the world, start by making your bed. You will have accomplished the first task of the day, and it will give you a small sense of pride. It will encourage you to do another task, and another, and another. By the end of the day, that one completed task will turn into many completed tasks."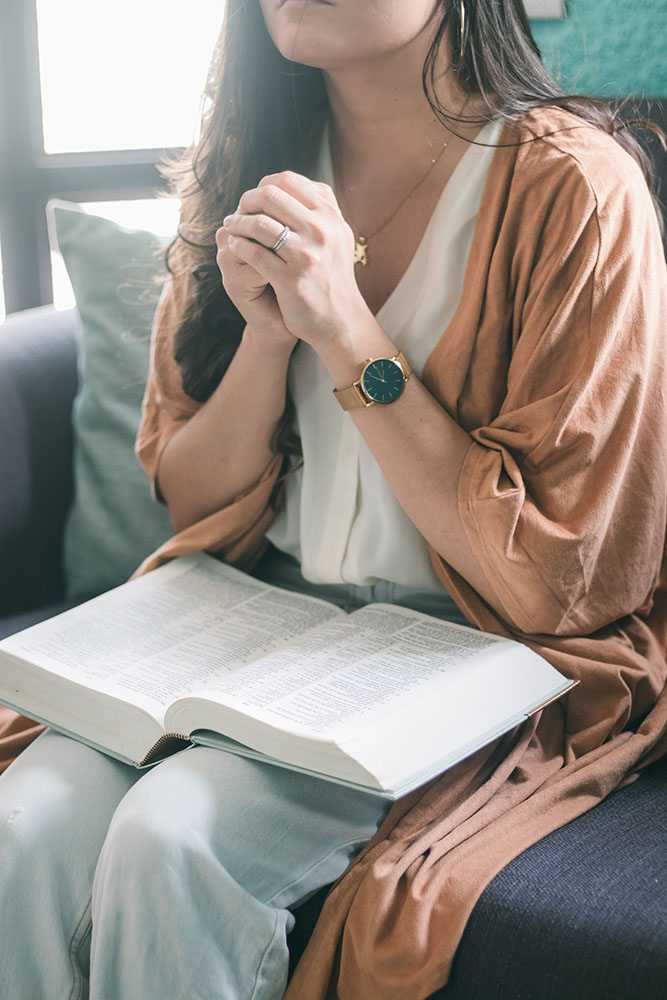 He goes on to say that if you can't do the little things right, then you won't do the big things right. This principle is echoed in Luke 16:10, "One who is faithful in a very little is also faithful in much, and one who is dishonest in a very little is also dishonest in much." Making the bed every day sure seems about as "little" as it gets, but it can lead to a lifestyle of setting goals and accomplishing them.
Listen to the rest of the Admiral's speech in the video below! This is the best kind of encouragement, especially on days when you feel like you're not doing anything right. There are tons of little tasks to complete. Tons of ways to see God working. Tons of ways to hear His voice and obey his commands.