This is a beautiful video of Celine Dion performing a popular song on Oprah!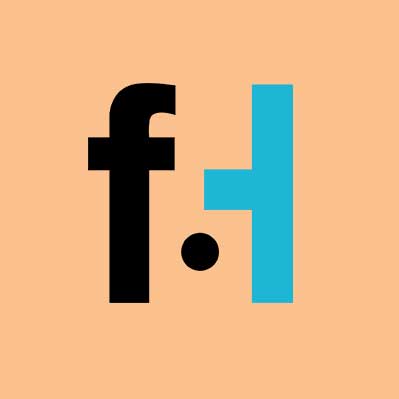 FaithHub
See that no one repays anyone evil for evil, but always seek to do good to one another and to everyone. – 1 Thessalonians 5:15
Arguably one of the greatest singers of all-time, Celine Dion delivers a phenomenal performance. In this video she's singing her hit single, A Mother's Prayer, while on the Oprah Show. It's so heartwarming to see. And the images of sweet children displayed behind her are so touching!
Enjoy and God Bless!
[content-ad]