California woman, LaKeisha Shurn, starts exercise video diary and loses 18lbs in 100 days! Watch her transformation and joyous attitude.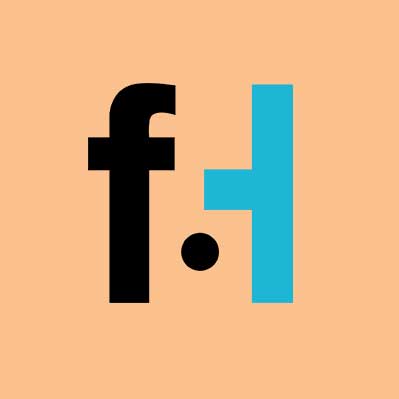 FaithHub
"I've found love in myself…"
LaKeisha Shurn, of Berkeley, California, worked out for 100 days straight and filmed each of those workouts as part of the challenge, which calls on people to try something new and record a 10-second daily video of their progress. Watch the transformation occur and her joyous words as she speaks to the viewers.
https://youtu.be/wxnm-n3Rhl4