What to do when the novelty of meeting digitally wears off.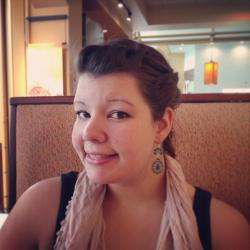 Jessica Griggs
To say 2020 has been one unexpected tragedy after another would be a massive understatement. Churches and other large social gatherings have been unable to meet for months now, and so far, it looks like things are going to stay that way for a while.
If you're like me, hearing the announcement from President Trump was a sad, surreal moment, much like the previous announcements. For Christians and people of other faiths who gather regularly, this felt like a profound loss – more so than canceled spring break trips or music festivals.
The book of Acts is all about the early Church. Here we see God's vision for His people gathering together. Acts 2:42-47 says, "And they devoted themselves to the apostles' teaching and the fellowship, to the breaking of bread and the prayers… And all who believed were together and had all things in common. And day by day, attending the temple together and breaking bread in their homes, they received their food with glad and generous hearts, praising God and having favor with all the people. And the Lord added to their number day by day those who were being saved."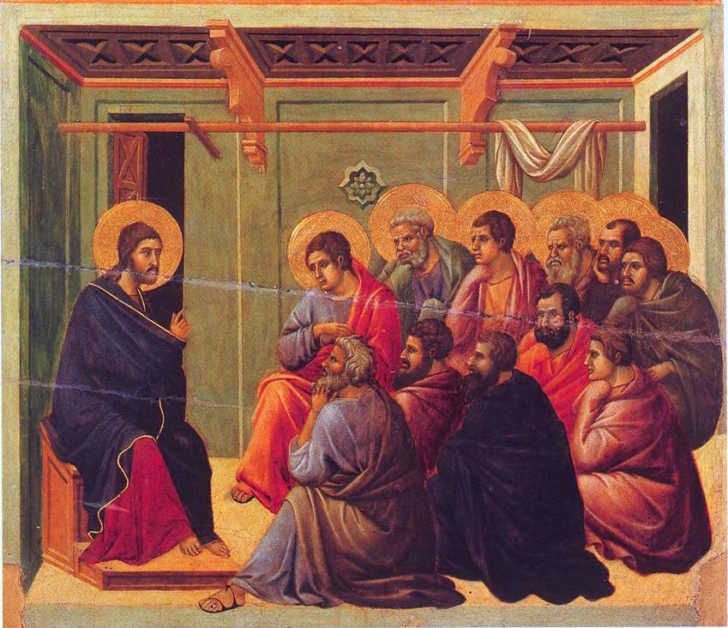 We are reminded again in Romans 12:4-5 of how we are all a part of the body of Christ. "For just as each of us has one body with many members, and these members do not all have the same function, so in Christ we, though many, form one body, and each member belongs to all the others."
Once the initial shock wore off, pastors, church staff, and church members scrambled to figure out a way to stay connected. That, to me, is a beautiful picture of the Church trusting God to take care of the big, worrisome future, while we, His people, stay diligent in encouraging one another and meeting each other's needs.
That being said, as the weeks and months pass, the novelty of meeting digitally has worn off. Social media is fun for a while, and Zoom has been an absolute lifesaver for small groups and sermon streaming alike. Still, there's no denying they lack the personal connection only found when meeting face to face.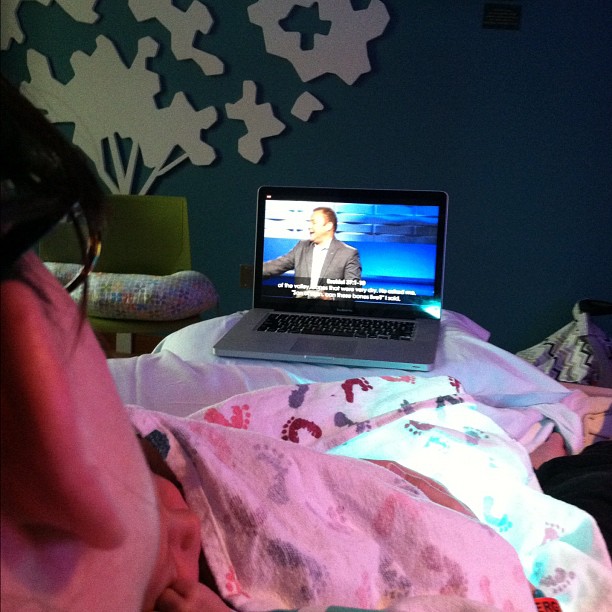 So, how can we not only maintain the church community but grow it during the time of covid? It will look different for every church and every person, but here are a few suggestions if you're feeling stuck in a rut.
Encourage family Bible studies. While we can't meet face to face as a large group, families are certainly stuck together now more than ever – for better or for worse. What better way to take advantage of the extra time together than to get into the habit of studing the Bible as a family? There are tons of resources out there for free Bible study tools and lessons, but this is a great place to start.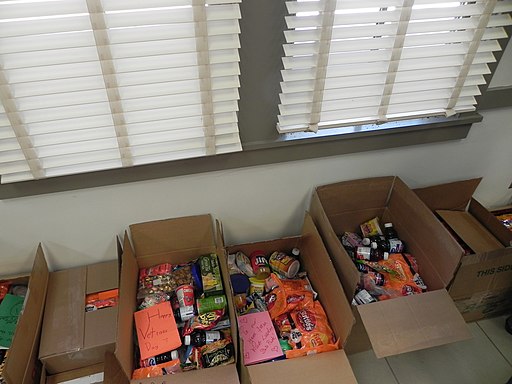 Care Packages. The purpose of these care packages is two-fold. First, you're meeting an obvious need, and second, you'll get to deliver the package, albeit in a bit of an awkward, social distancing manner. What to include in a care package? Depending on the needs of your fellow brothers and sisters in Christ, several things might be helpful. If they are struggling financially, every little bit helps, from food to gift cards. Even if there isn't an obvious, physical need to be met, we're all struggling emotionally right now! A handwritten note means a lot to a lonely person, as well as a thoughtful gift, however simple it might be. Find more care package ideas here.
Social Distance Walk. It sounds weird, I know, but I went on my first social distance walk a few weeks ago, and I'm shocked at how much my spirits were lifted! I'm not normally a "walk around for fun" person, but the chance to get out of the house for a bit and see a friend was so refreshing. Yes, we wore our masks, and yes, we had to keep several feet apart, but being able to hang out and chat in real time with someone made a huge difference.
In the Gospel of John, Jesus says, "everyone will know that you are my disciples, if you love one another." Loving one another is the Church's calling card and the one way people know the Church is really being the Church. And right now, love will often mean keeping a safe distance.
In the meantime, stay faithful, love deeply, and walk in the truth!
SKM: below-content placeholder
Whizzco for FHB