Look at this talented and beautiful bride!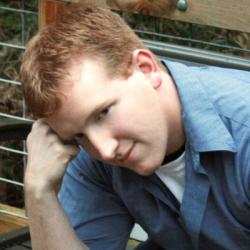 Michael Harrell
We've seen a singing bride before, and we all love Carrie Underwood. So how 'bout we blend the two? When Ryan Pflederer standing at the altar, his bride Arianna didn't begin walking down the aisle. She broke into Carrie Underwood's hit "Look At Me." And with every step, every word, every promise, Arianna moved Ryan to love and tears.
See this confident bride's love song to the man of her dreams in the clip below!
[content-ad]