Listen to this cute kid give a pep talk and feel inspired to make the world better!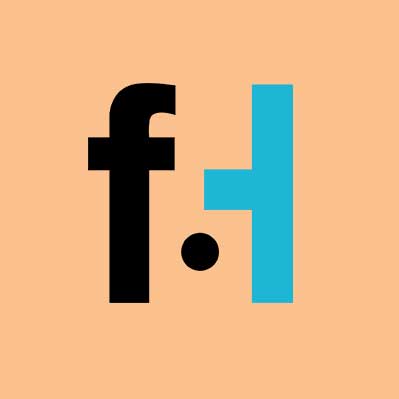 FaithHub
Two are better than one, because they have a good reward for their toil. For if they fall, one will lift up his fellow. But woe to him who is alone when he falls and has not another to lift him up! – Ecclesiastes 4:9-12
Everybody needs a pep talk now and then. Pep talks help to pick us up when we feel down, to point us in the right direction when we get off track and to get us moving again when we lose momentum. The cute kid in this video, Kid President, is trying to remind us that we're all on the same team and that we should work together to make the world more awesome.
As followers of Christ and emulators of His way, this should be nothing new. However, sometimes we lose focus. Enjoy this little pep talk, which hopefully keeps you on track. God bless!
[content-ad]