When he learned he had colon cancer and a terminal lung disease, he knew what he wanted to do with his remaining time.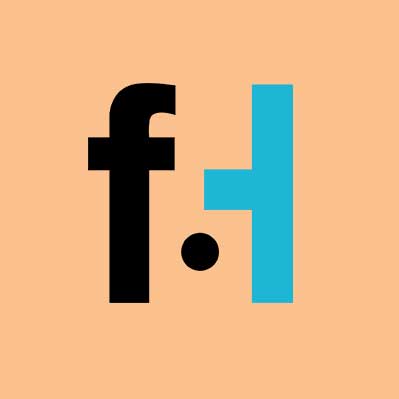 FaithHub
When veteran Bob Karlstrand learned he had colon cancer and a terminal lung disease, he was determined to give back… in a big way. While Bob has already given away a lot of his smaller possessions, he's determined to do more.
He's giving away his house to Habitat for Humanity under the condition it goes to another veteran. He's also donating his retirement fund to the University of Minnesota's nursing school in the form of a one million dollar endowment.
His generosity and selflessness is absolutely astounding. Instead of holding on to his possessions, he was determined to make sure they went to people who needed them the most.
Check out the video below because everyone could use the extra motivation to help each other.
Homelessness is a real problem for many of our veterans. Over 60,000 soldiers are currently abandoned on the streets of the United States, but as most chronically homeless veterans do not have jobs or income to cover the cost of a rent deposit, they remain on the streets.
You can help get veterans into housing by supporting Veterans Matter's cloud-based referral system which allows the veteran's VA case manager to secure a rent deposit for the veteran in mere minutes.