Seeing the finish line has never been so hard.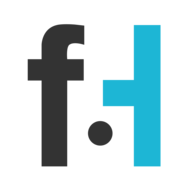 Will Stefanski
Not everyone has what it takes to complete an Ironman triathlon. This grueling event consists of a 2.4-mile swim, an 11-mile bike ride, and finishes with a marathon run (26.2-miles), all in less than 17 hours! Everyone has their weakness to overcome to complete the race, but Ret. Major Scotty Smiley had more to overcome than his fellow competitors.
Scotty Smiley is blind, and just finished the Ironman event in Coeur d'Alene in a little over 16 hours! He was able to complete the race with help from his brother-in-law, Andy Cooper, who guided him through the entire event.
Smiley was blinded by a suicide bomber in 2005 while he was leading a Stryker patrol in Iraq.
After spotting a suspicious looking vehicle that was weighed down in the back, Smiley ordered the driver to get out of the car. As soon as the driver lifted his hands off the steering wheel, the car exploded, throwing shrapnel 30 yards from the detonation site into Smiley's face.
Smiley was left blind and partially paralyzed. In the hospital, he flat-lined. After the ordeal, he was left feeling hopeless and weak. But through personal perseverance and through his faith, he was able to lift himself up out of the darkness. With his wife by his side, Smiley was able to regain mobility and adapt to his lack of sight. He started pursuing his personal goals; learning to surf, scaling Washington's Mount Rainier, and now, completing the Ironman triathlon.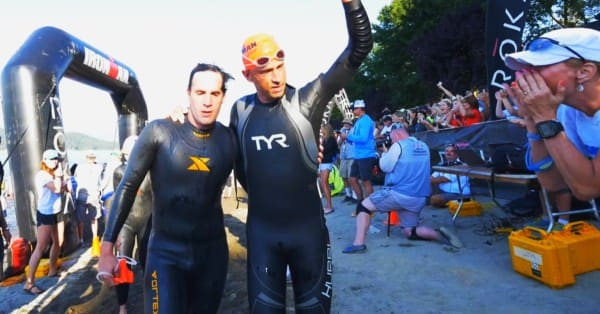 Scotty Smiley is now the executive officer at Gonzaga Univerity's ROTC program, the Bulldog Battalion. With only a little assistance from some non-commissioned officers, he is able to guide cadets through training using his hearing. He teaches the students how to be independent, self learners. As their example, Smiley can teach them that nothing can hold you back if you believe in yourself.
Scotty Smiley is a shining example of leading by example; through a 2.4-mile swim, an 11-mile bike ride, and a 26.2 mile run… nothing could stop this amazing soldier from achieving his goal!
Share this story with a brave warrior in your life!
SKM: below-content placeholder
Whizzco for FHB