Alek Wolfe, a blind basketball player at a middle school, was a sideline contributor for his school basketball team. But, after finally having his number called, he helped out his team in a way he never expected.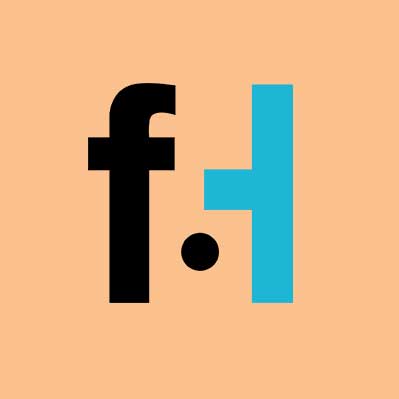 FaithHub
"It's a night I'll never forget. … Wow"
Alek Wolfe, an eighth grader at St. Albans City School in Vermont, runs cross country and manages the boy's basketball team. He is also blind and loves the game of basketball. During the season in a game, his coach decided to put Alel in to catch the inbound pass to shoot. Alek missed once, missed twice but on the third try, he made a basket and went in the official scorer's book. The crowd went wild and even the opposing team cheered him on. Watch the story here and the crowds reaction.