With his mother's encouragement he takes the scariest step of his life.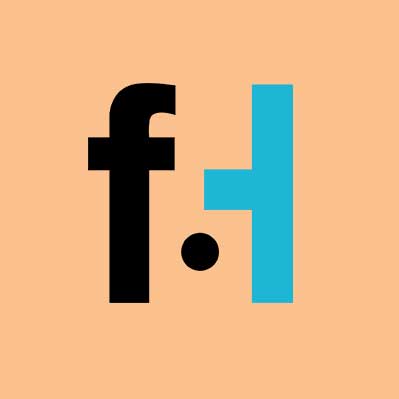 FaithHub
There is no fear in love, but perfect love casts out fear. – 1 John 4:18
Watch this brave little blind boy step from the curb to the street for the first time – with his mom encouraging him every step of the way! What a truly touching video and a very loving family. God bless them! Enjoy!
https://youtu.be/La8l3spWlj8