The most powerful 25 words in the Bible.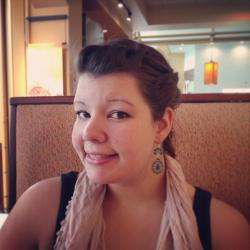 Jessica Griggs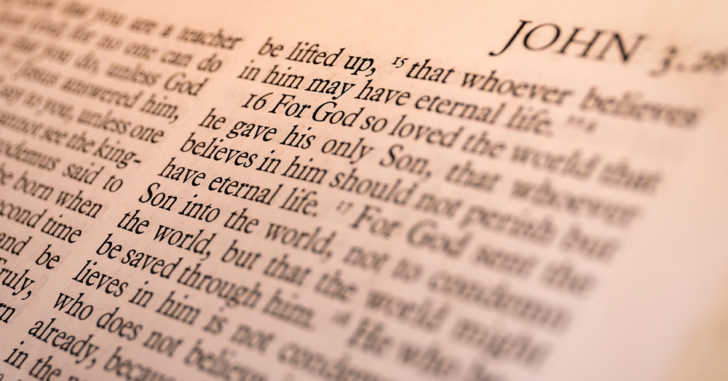 For God so loved the world that he gave his one and only Son, that whoever believes in him shall not perish but have eternal life. – John 3:16
Here in America, we're all familiar with this verse. Even those who have never stepped foot inside of a church most likely know this verse and what it says. We see "John 3:16" on signs held up at sporting events, and even on the bottom of shopping bags from Forever 21. But do these people understand the depth, power, and freedom in those words? Do we?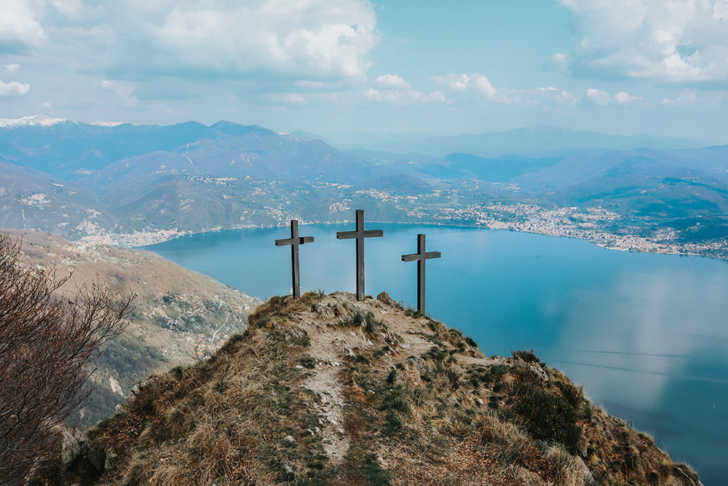 Billy Graham, arguably one of the most influential evangelical Christian leaders of the 20th century, has a few things to tell us about the most well-known verse in the Bible. He says it's the whole Gospel in a nutshell – and that in and of itself is pretty powerful!
How many times do we get tongue-tied when thinking about how to share our faith with the world? So often we put pressure on ourselves to have the perfect words, a moving testimony, or quick answers for the doubters. However, Billy Graham reminds us that the perfect words have already been recorded in the Word of God.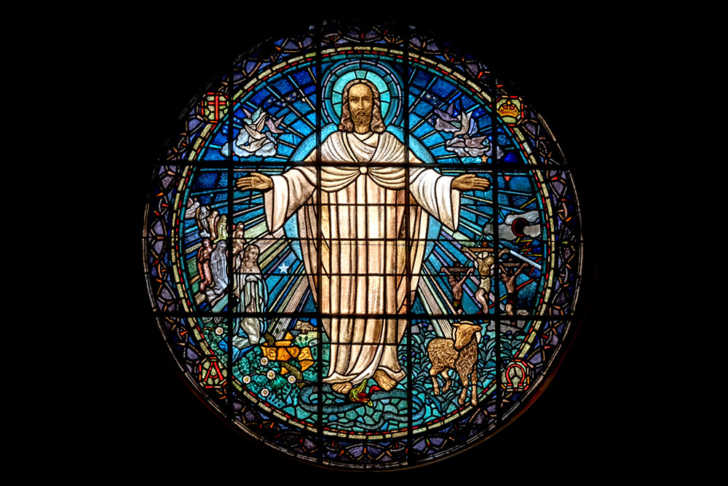 He goes on to say this verse, though simple and easy to understand on the surface, is the greatest love story ever told. Those of us who have accepted that truth can attest to this fact.
In Isaiah, God appears to His people saying, "I have loved you with an everlasting love; I have drawn you with unfailing kindness." This is the crux of the Gospel. We are sinners, yes, and we have a desperate need for a savior. It's God's unfailing, everlasting love that created a way for us to be pure and holy before Him once more.
Watch the video below for more words of encouragement from the inspirational Billy Graham!
SKM: below-content placeholder
Whizzco for FHB