Judging. The term strikes all kinds of notes in our minds. Sometimes those notes seem contradictory.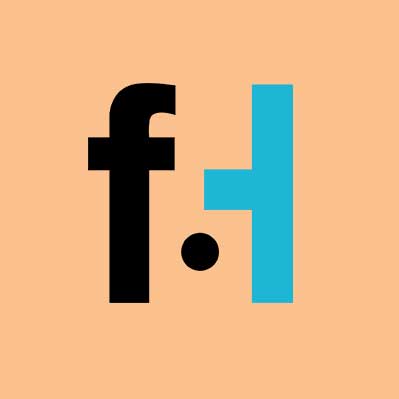 FaithHub

Judging. The term strikes all kinds of notes in our minds. Sometimes those notes seem contradictory. For example, Jesus tells us, ʺDo not judge, and you will not be judged. Do not condemn, and you will not be condemned. Forgive and you will be forgiven.ʺ (Luke 6: 37) But in this passage from the Second Book of Chronicles, the writer tells us of King Jehoshaphat who, after being admonished through a seer, Jehu, that he is in danger of 'helping the wicked and loving those who hate God,' goes out and appoints judges to rule over the land and its cities. As he appoints them he exhorts them to judge wisely saying: ʺConsider carefully what you do, because you are not judging for mere mortals but for the Lord, who is with you whenever you give a verdict. Now let the fear of the Lord be on you. Judge carefully, for with the Lord our God there is no injustice or partiality or bribery.ʺ (2 Chronicles 19: 6-7)
So which is it? Well, there is a subtle distinction that must be made here. Jesus is talking about judging the soul of another human being. We may not do that. That is the province of God alone, for only He knows what is in a person's heart and soul. Jehoshaphat's judges are not to do this either, rather they are to rule and make judgements concerning the many kinds of disputes that can arise among the people who dwell in the land and in Jerusalem. We, too, must make judgments like this. We are not free of doing this, for it is the disputes that arise between us that divide us. And ʺA house divided cannot stand.ʺ (Mark 3:25)
[content-ad]
When we must judge these disputes between us, or when we are asked to be the impartial arbiter in a dispute between others, we are to do so in a particular way. We are to be careful and to do so in the fear of the Lord. ʺYou must serve faithfully and wholeheartedly in the fear of the Lord. In every case that comes before you…you are to warn them not to sin against the Lord; otherwise his wrath will come on you and your people. Do this and you will not sin.ʺ We must always consider all judgements in these matters according to the law of God. That is in accord with love and mercy, with understanding and compassion. More importantly, when we are called on to judge, we are to do so with holy humility. We are not asked to do this out of ignorance either. We Christians have something that Jehoshaphat's judges did not have. We have the witness of God's mercy and compassion in Jesus. We have been given the perfect model of love and justice. This is what we are to emulate.
Still, we go into this with fear and trepidation, and rightfully so. We are not perfect beings. We are sinners ourselves. But as Jesus says to the adulterous woman (and to us): ʺDid no one condemn you? No one, Lord. I do not condemn you, either. Go. From now on sin no more.ʺ (John 8:11) This is how we are to judge as well. We are to warn one another not to sin against the Lord. We can only do this when we have humbly recognized our own weaknesses. Only when we recognize our own flaws will we be able to judge justly and impartially. We must do this all in accord with God's will and out of our wholehearted love for him. It is not easy to be responsible for judging in disputes, but if we do so well, and with true humility, God will be with us. This is why the writer of 2 Chronicles, inspired by the Spirit, tell us: ʺAct with courage, and may the Lord be with those who do well.ʺ
Hear our humble prayers, O Lord. Help us to know and to love your will so that we might act and judge in accord with it courageously in this world. Help us to remember that we are nothing without your love and that goodness and justice can only be true and righteous if it is done in the humble submission to your perfect will. We ask this prayer, as always, in Jesus' name. Amen.
Want more daily devotionals, inspirational verses, and Bible reading plans? Just choose a plan and sign up for a free eBible account. It's that simple! CLICK HERE!
SKM: below-content placeholder
Whizzco for FHB