God's love will, indeed, protect and guide us when we are being oppressed by heavy burdens, be they internal worries, or external threats.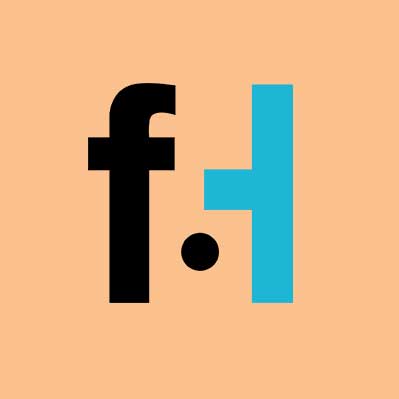 FaithHub
As Christians this verse from Psalm 68 has a meaning beyond that which David could have known. The Incarnation had not happened, yet he could write this song believing that the Lord does, in fact, willingly offer to bear our daily burdens for us. In that sense, David knew the presence of God around him everywhere. He could recognize and believe in the invincible power of God too. Though David is a king, he recognized the sovereignty of God and praises it joyfully.
Because of the Incarnation of Jesus Christ, we have actually "seen" the saving power of God in the flesh. The God of Abraham, Isaac, and Jacob, the Creator of the universe, the Sovereign Lord of all things, promised Abraham and his descendants that he would come to save them and we know, as Christians, that he has fulfilled that promise in Jesus. Jesus is the "dawn from on high that has broken upon us, to shine on those who dwell in darkness and the shadow of death, to guide our feet into the way of peace." (Luke 1:78-79)
We believe that Jesus bore in his Body on the Cross all the burdens of our individual and mutual sins, past, present and future. He still bears those burdens willingly. If we are burdened by guilts, we must give them over to Jesus, who will willingly bear them for us. Only he can free us from them. He will lift the weight of our sins off of our shoulders and carry them upon his. For he is not a God of vengeance. Rather, his love for each and every one of us is so great that he will not only take our burdens away from us, he will forget them and never again count them against us.
God's love will, indeed, protect and guide us when we are being oppressed by heavy burdens, be they internal worries, or external threats. For God wishes only his joy for us. He is the source and the goal of our joy. If we give him our burdens he will take them far away from us. He will help us endure and overcome those burdens, if we but humbly turn to him and ask his aid. He will be there for us. Always!
Let us, then, celebrate with processions of joyful thanksgiving for all that God has done and continues to do for us. Give us the graces Lord to recognize our need for you in all things. Inspire in us a holy humility, so that we may give our burdens over to you in faith, and know that you will bear them away for us. Let us look to the Cross on which you bore our sinful burdens and see in it our own calling. Let us give you proper thanks by bearing one another's burdens joyfully in honor of your loving generosity toward us on the Cross. We ask this in your name, Jesus. Amen!
Want more daily devotionals, inspirational verses, and Bible reading plans? Just choose a plan and sign up for a free eBible account. It's that simple! CLICK HERE!