This is just too precious. You'd think this little tyke might be a bit nervous around his family's full grown husky, but these two clearly have a special bond. See their spirited interaction!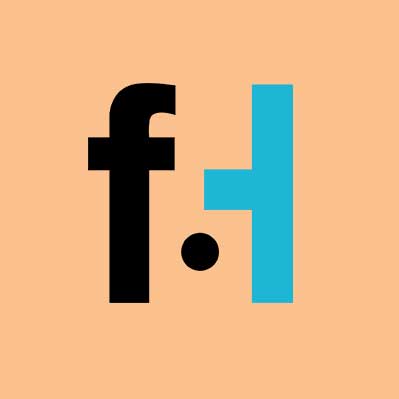 FaithHub
"When you're the best of friends, having so much fun together.
You're not even aware, you're such a funny pair. You're the best of friends.
Life's a happy game. You could clown around forever.
Neither one of you sees, your natural boundaries; Life's one happy game.
If only the world wouldn't get in the way. If only people would just let you play.
They say you're both being fools, You're breaking all the rules. They can't understand, the magic of your wonderland.
Oh I hope… I hope it never ends, 'cause you're the best of friends." — Pearl Bailey, Best of Friends from Disney's Fox and the Hound
A true mark of friendship is when friends can understand each other without words. Obviously, this little cutie has a best friend for life!
Watch the adorable interaction between this toddler and his furry BFF in the following video!