When she posted what she did, Ashlee Buratti was just venting her frustration. But she never expected her words would compel anyone to take action…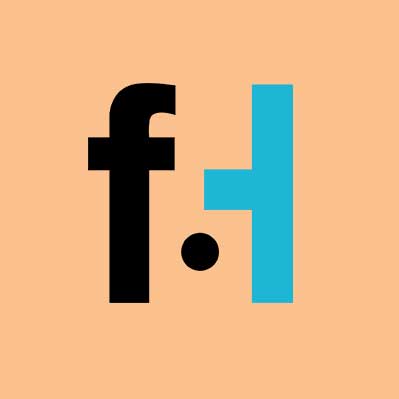 FaithHub
Glenn Buratti turned six years old earlier this month, and his mom Ashlee threw him a birthday party — only no one showed up. Ashlee had sent invites to 16 of his classmates, and even though no one RSVP'd, Ashlee assumed that at least some of the 16 kids would still show up. Excited for his party, Glenn kept asking his mom when his friends were going to get there. As the start of the party neared, it became clear that no one was coming.
Heartbroken for her son, Ashlee took to a local Facebook page to vent about her frustration.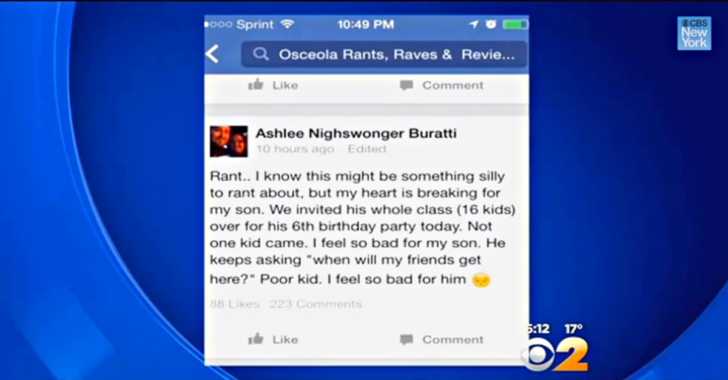 "My heart is breaking for my son. We invited the whole class (16 kids) over for his 6th birthday party today. Not one kid came."
She immediately began getting encouraging feedback and support. Then, kids from the community and their parents started arriving at her house, presents in hand. When the Osceola County Sheriff's Department showed up, it became clear that Glenn's birthday party had been saved. The police even arranged for a helicopter to fly by the Buratti's house, and Glenn got on a friend's shoulders so he could wave.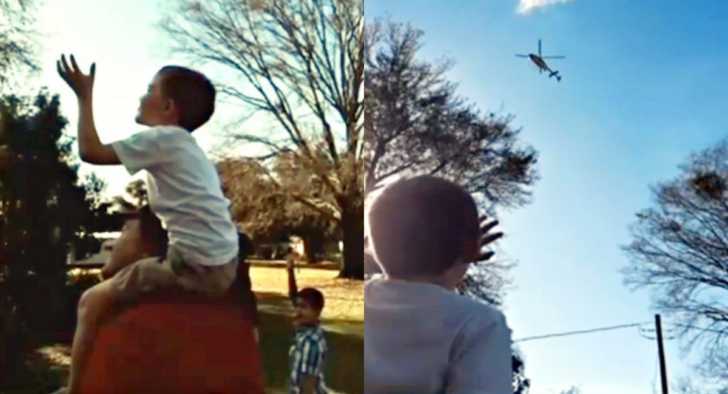 This story doesn't end there, though! A few days after the party, the graciousness of the police station continued. Policemen, firefighters and their trucks, and even police dogs arrived at Glenn's house, bearing even more presents. When Glenn and his mom had approached the house in their car and Glenn saw the firetrucks, he seemed a little concerned — but his mom smiled and told him, "It's okay! They're there to tell you happy birthday!"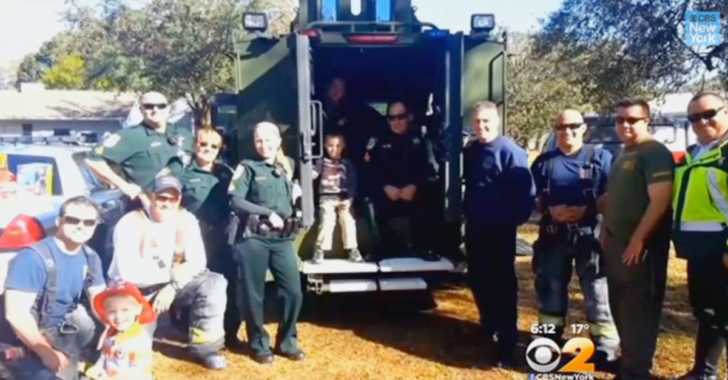 Ashlee still hasn't heard back from the parents or kids who were invited, but the outpouring of support from her community was a true gift. "The amazingness of everybody coming together for somebody they didn't even know — a kid that didn't have anybody come to his birthday party — it warmed my heart."
Watch the video to see more of this inspiring story!