C.S. Lewis' familiar writing makes him a ready gateway to both theology and fantasy. But the Christian literary tradition spans many more brilliant authors.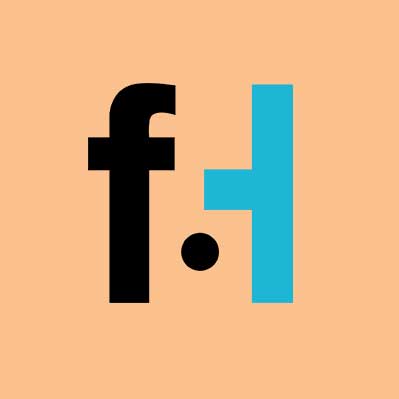 FaithHub
P.D. James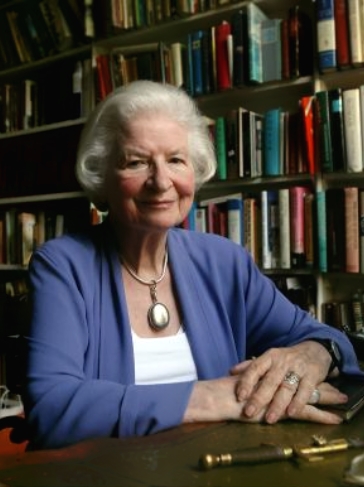 Hailed as Agatha Christie's heir, "the queen of contemporary crime fiction," it would be easy to overlook P.D. James for her Law & Order-style moral dilemmas and suspense. But it is her deep faith that underscores all themes. In Children of Men – adapted into a Hollywood blockbuster by Alfonso Cuarón – James celebrates and honors human life as sacred and essential, that one child can indeed save humanity and give us relentless hope in a modern nativity story. Even her famed Adam Dagliesh mystery series points to a God of wonder. Origianl Sin, the first novel in the series, gives us this striking quote:
"The official line was that all religions were equally important. I must say that the result was to leave me with the conviction that they were equally unimportant. I suppose if you don't teach religion with conviction it becomes just one more boring subject. […] If I had a God I'd like Him to be intelligent, cheerful and amusing."
George MacDonald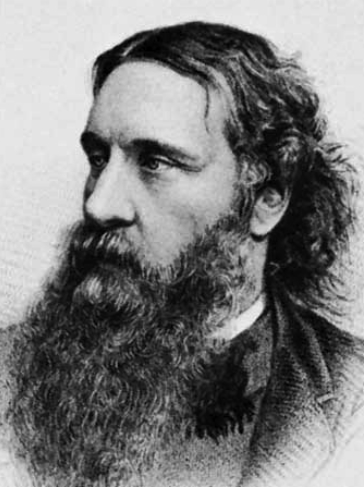 Hailed by the great C.S. Lewis as his own literary "master," this Scottish minister wrote for kids from one to ninety-two (actually, he used the phrase "not for children, but for the child-like, whether they be of five, or fifty, or seventy-five"). Specializing in modern fantasies and fairy tales, MacDonald's imagination was to make the world seem as surreal and magnificent as he saw it to be, a wonderful miracle from a wonderful God with endless possibilities instead of boring (but at the time stylish) determinism. Friends with far more familiar literary giants of the time – Thackeray, Tennyson, even Mark Twain – it was MacDonald and his enthusiastic children who encouraged fellow parish priest Lewis Carroll to submit Alice's Adventures in Wonderland for publication.