We know there's talent in the military, but we weren't expecting this.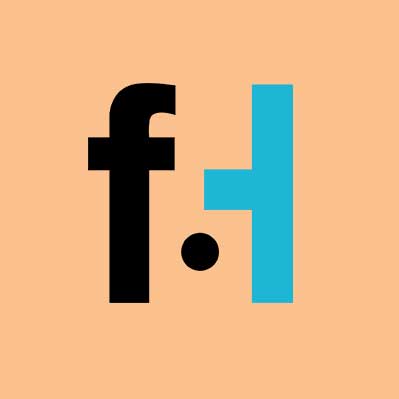 FaithHub
One of the things we like to see most is how our service members spend their down time; we like to see them smile; we like to see them laugh, and dance, and laugh some more. But we weren't expecting this when we first watched the video below!
In the video, two service members pick up their guitars and from there it's just pure magic. We are always saying there is so much talent in the military, and most people think that only refers to tactical or strategic skills, but these men are creative, talented, and downright amazing. Their music is a release from the real world, even if its just for a few minutes.
After watching this video (posted to Facebook by Austin Ferguson), you'll see not only two talented soldiers enjoying themselves, you'll be wondering why the heck they aren't on the radio yet! Well lucky for you, there is no radio required and you can listen to them online. Just search 'Patten and Goff' and enjoy!
Consider this a warning: you may get chills!
[content-ad]
Not too bad for just writing it this mornin, good job boys!Posted by Austin Ferguson on Saturday, August 23, 2014