With these words, the event, promised from of old, has come to be.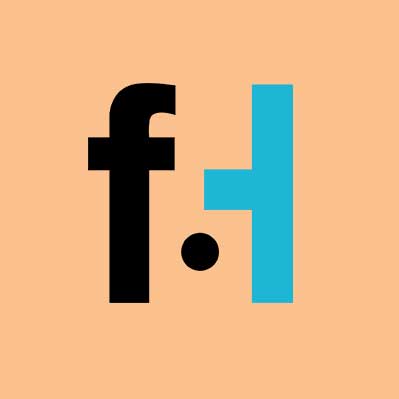 FaithHub

With these words, the event, promised from of old, has come to be. This census that was ordered by the great Caesar Augustus merely fulfilled God's plan. It brought Mary and Joseph from Galilee and the little town of Nazareth in Judea, to the city of David that is called Bethlehem. Because Joseph ʺwas of the house of David. He went there to register with Mary, who was pledged to be married to him and was expecting a child.ʺ (Luke 2:4-5) That child in Mary's womb was, is, and always will be, the King of Kings, the Son of God, Jesus the Christ. The great Caesar, who the Romans considered their savior, the bringer of the peace of the pax romana, was merely God's agent in this world changing event, the one who provided the occasion of God's purposes to be accomplished.
We know the rest of the story. While they were in Bethlehem, which was overcrowded with those coming back to that city to be counted in the place of their birth, Mary delivers the Innocent One, in a stable behind an inn, and ʺwrapped him in swaddling clothes and laid him in a manger, because there was no room in the inn.ʺ (Luke 2:7) Caesar and the infant Jesus provide the ultimate contrast. As great as Caesar was, his might and his power are dwarfed to insignificance by the birth of this small child, born to a poor family, in an obscure town, in an out-of-the-way country at the edges of Caesar Augustus' Roman Empire. Caesar Augustus' name would be remembered by academics who study history and literature, or philosophy, but most people today would not recognize his name, or know who he was. The name of Jesus, on the other hand, has been known from the time of his life, death, and resurrection, by billions of common folk around the entire world. Say the name Jesus and most will know who he was and what he did, and continues to do among them. Even those who do not believe in him know his name. We can be assured that the name of Jesus will be known for all of eternity.
[content-ad]
On that cold night so long ago, in a stable, surrounded by farm animals, their breath steaming in the chill night air, the child, Jesus, was born and tenderly wrapped by his mother, who laid him in the only crib available, an eating trough, a straw-strewn manger. It is hard to imagine a more anonymous birth. On that night so long ago, under a star-sparked sky, with shepherds gathering around the stable and that little family huddled together, joyful and exhausted, the ʺWord that had been with God, and was God, became flesh and made his dwelling among us.ʺ (John 1:14) And this night, this Christmas night of 2013, we Christians, we people of the Living God, can sing our joyful Hosannahs, and join the chorus of the angels, in their eternal song of praise, ʺGlory to God in the highest heaven, and on earth peace to those on whom his favor rests.ʺ (Luke 2:14) ʺEmmanuel, God is with us.ʺ (Matthew 1:23) Amen. May you all enjoy a happy and holy Christmas. Amen.