Watch this incredible dramatization done with hands under a black light! These performers deftly play out the story of a classic hymn!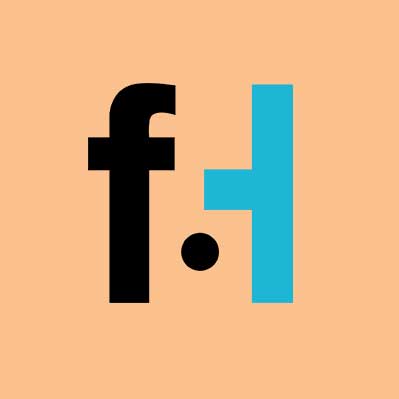 FaithHub
My chains are gone

I've been set free

My God, my Savior has ransomed me

And like a flood His mercy rains

Unending love, Amazing grace
Watch this incredible dramatic performance played out with only a black light and white gloved hands! The Youth Drama team at Oak Bridge Community Church performs a black light hands drama to "Amazing Grace (My Chains Are Gone)" by Chris Tomlin. Don't miss this incredibly creative way to worship God!
[content-ad]