As we take seriously Jesus' command to love one another, we contribute to a winning team.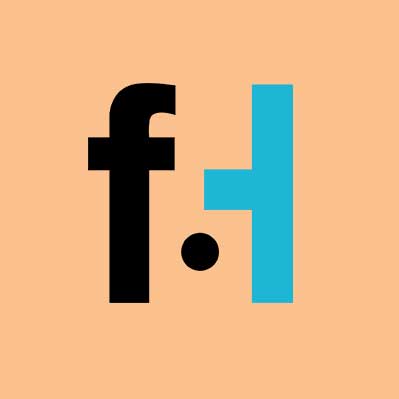 FaithHub
So I exhort the elders among you, as a fellow elder and a witness of the sufferings of Christ, as well as a partaker in the glory that is going to be revealed: shepherd the flock of God that is among you, exercising oversight, not under compulsion, but willingly, as God would have you; not for shameful gain, but eagerly; not domineering over those in your charge, but being examples to the flock. And when the chief Shepherd appears, you will receive the unfading crown of glory. Likewise, you who are younger, be subject to the elders. Clothe yourselves, all of you, with humility toward one another, for "God opposes the proud but gives grace to the humble." – 1 Peter 5:1-5
If you are a mature Christian who has many experiences to share with others, considering mentoring others in your community. If you are younger and seek direction in your quest to know Jesus, reach out to others in your church. Build a strong and loving team in your church.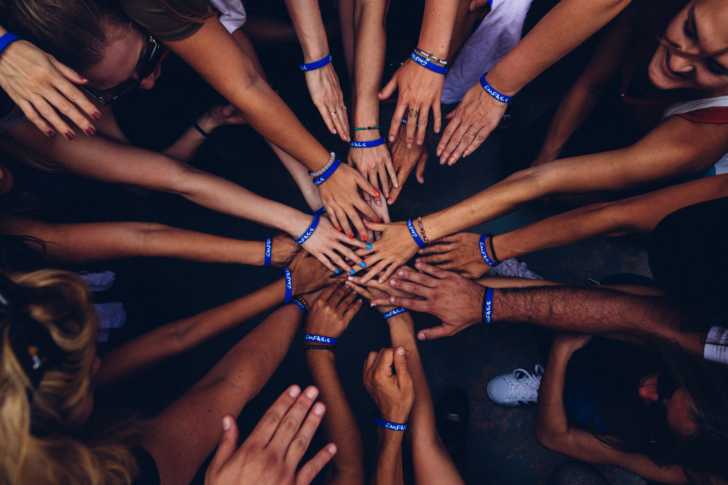 A Winning Team
Lee Iacocca once asked legendary football coach Vince Lombardi what it took to make a winning team. The book entitled Iacocca records Lombardi's answer.
There are a lot of coaches with good ball clubs who know the fundamentals and have plenty of discipline but still don't win the game. Then you come to the third ingredient: if you're going to play together as a team, you've got to care for one another. You've got to love each other. Each player has to be thinking about the next guy and saying to himself: If I don't block that man, Paul is going to get his legs broken. I have to do my job well in order that he can do his.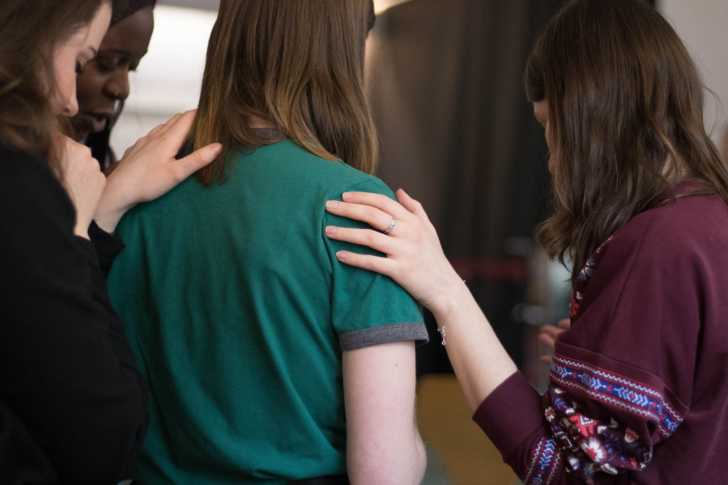 "The difference between mediocrity and greatness," Lombardi said that night, "is the feeling those guys have for each other."
In the healthy church, each Christian learns to care for others. As we take seriously Jesus' command to love one another, we contribute to a winning team.
– Author Unknown
SKM: below-content placeholder
Whizzco for FHB