Trust is a necessary component of humility.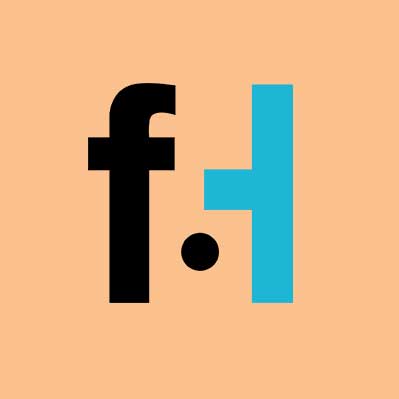 FaithHub
This psalm of David teaches us how to pray out of true humility. From its very beginning, and throughout, David approaches the Lord with a true awareness of who he is and who God is. He recognizes his true dependence on God and God's divine faithfulness toward him.
David's first statement in this psalm is one of total trust. Trust is a necessary component of humility. At the outset of the psalm David recognizes that his relationship to God is rooted in love. We are nothing without the love of God. We can do nothing without it. But there is more. We can trust that that love is constant, perfect, pure, and generous toward us. It is not based on any quid pro quo demands, like so many earthly relationships are. It is always freely given. It is completely forgiving. It never fails, even if we do at times. We can trust that God's will for us is always good. We Christians know and believe this because we have seen God's love in the flesh in Jesus. We know the depth of its forgiveness and the power of its grace in our lives. That is why David's words can be ours here.
We trust that we can call on God at all times to "show us the way," to guide us and to teach us his ways. We know that we are sinners. In all humility we know that we need God's guidance and his graceful support and encouragement, that we cannot do it on our own by sheer force of human will. We need his grace. It is this humble awareness that opens our hearts, our minds, and our wills, to accept God's guidance, his correction, and his mercy.
David tells us here, too, that if we are humble enough to listen to the Lord we will spend our days in prosperity and our descendants will inherit the land. What is the prosperity we will spend our days in? What is the land our descendants will inherit? Our prosperity is to be understood here not in mere economic terms, but rather in terms of the graces of God. It is in his graces that we will find our joy, not in material wealth. If we listen to the Lord humbly and pass his wisdom and faith on to our descendants then they too will inherit the the only land worthy of our eternal souls, that is, heaven.
Lord, give us the grace of humble hearts that we may listen always and only to your guidance. For your way is the only way, the way that our souls were made for from the beginning. Teach us your ways and we will follow you with gladdened hearts. We pray in Jesus' name. Amen!
Want more daily devotionals, inspirational verses, and Bible reading plans? Just choose a plan and sign up for a free eBible account. It's that simple! CLICK HERE!
SKM: below-content placeholder
Whizzco for FHB