Our actions have more impact than we will ever know.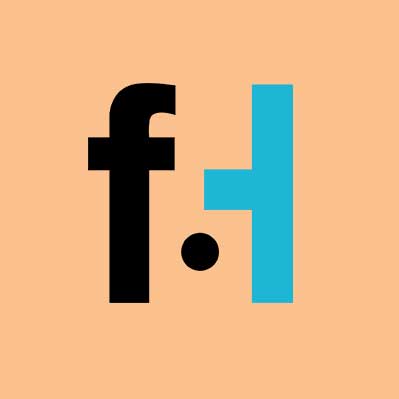 FaithHub
Jesus replied: "'Love the Lord your God with all your heart and with all your soul and with all your mind.' This is the first and greatest commandment. And the second is like it: 'Love your neighbor as yourself.'" – Matthew 22:37-39
Love your neighbor as yourself. It's such a simple commandment from Jesus and it's a simply wonderful way to live. When we treat our neighbors with love and respect we spread the love of Jesus. And as the following story shows, one simple act of kindness can have such a profound impact.  God was there watching over the boys in this story.

A Simple Gesture
Mark was walking home from school one day when he noticed that the boy ahead of him had tripped and dropped all the books he was carrying, along with two sweaters, a baseball bat, a glove and a small tape recorder. Mark knelt down and helped the boy pick up the scattered articles.
Since they were going the same way, he helped to carry part of the burden. As they walked, Mark discovered the boy's name was Bill, that he loved video games, baseball and history, that he was having a lot of trouble with his other subjects and that he had just broken up with his girlfriend.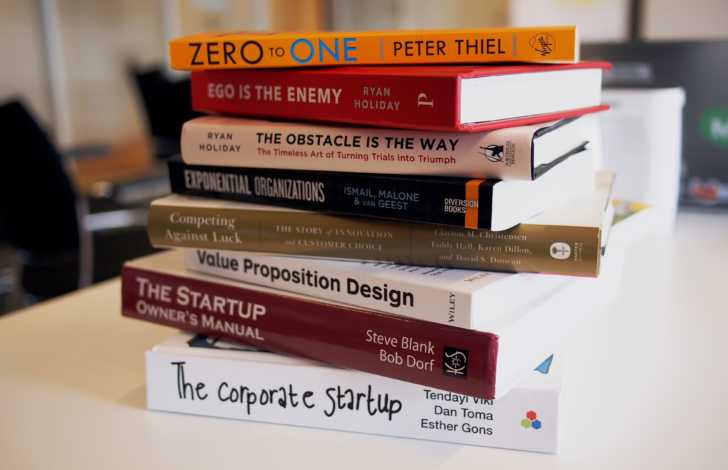 Mark went home after dropping Bill at his house. They continued to see each other around school, had lunch together once or twice, then both graduated from junior high school. They ended up in the same high school, where they had brief contacts over the years. Finally the long-awaited senior year came. Three weeks before graduation, Bill asked Mark if they could talk.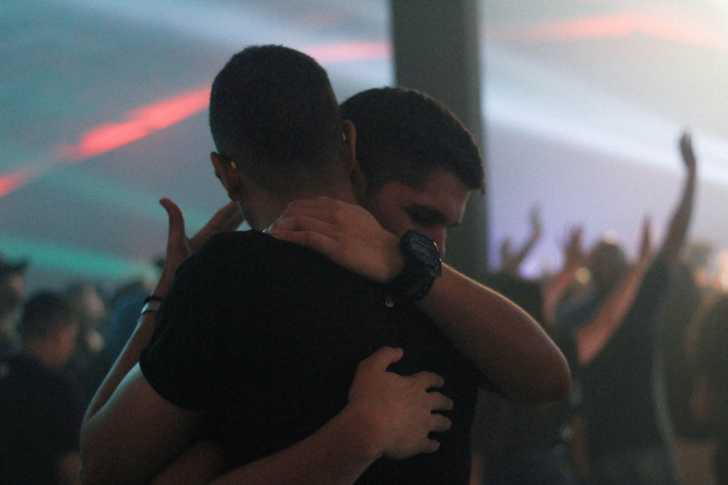 Bill reminded him of the day years ago when they had first met. "Do you ever wonder why I was carrying so many things home that day?" asked Bill. "You see, I cleaned out my locker because I didn't want to leave a mess for anyone else. I had stored away some of my mother's sleeping pills and I was going home to commit suicide. But after we spent some time together talking and laughing, I realized that if I had killed myself, I would have missed that time and so many others that might follow. So you see, Mark, when you picked up my books that day, you did a lot more. You saved my life."
By John W. Schlatter
SKM: below-content placeholder
Whizzco for FHB