We can believe with assurance that the Lord, who is our shepherd, the One who knows every one of his sheep by name, who will leave the many behind to find the one that is lost, will NEVER abandon any one of us.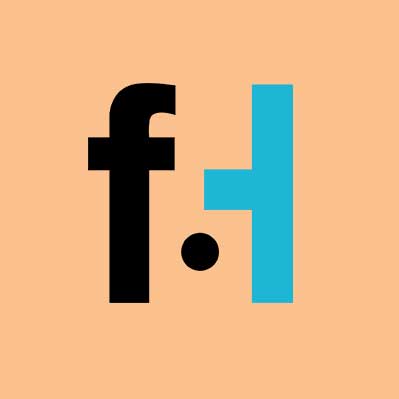 FaithHub
This may be the most recognized and used psalm in the great Book of Psalms. It is one of the shorter ones, only six verses, but every line offers inexpressible comfort to us in good times and in those that are full of sorrow and suffering. It is often read at funerals to comfort those who are sorrowing. It is so tightly composed that each line is worthy of hours of contemplation. Its most profound effect is in its powerful, poetic images, all of which describe God's infinite love and mercy toward us. And yet, it does not shy away from reality either.
The first image we encounter is that of a shepherd, a shepherd who provides not only security for us, but who provides us with our most basic needs. We find in him rest and peace and, most importantly, guidance, for this shepherd always shows us the "right paths" to walk in, those that honor God and that make us honorable. The psalmist knows this, but also knows that life is difficult and full of temptations and wrong turns. And yet, though we walk through this dark valley, if we keep our eyes on the Good Shepherd and obey his commands, we will have nothing to fear. For, you see, the seeming "strength" and "power" of evil is as nothing in comparison to the goodness and love of God. Evil's power is, in the end, a pretense. It has no power of its own, only that which we give to it out of fear. To quote Sir Edmund Burke, "The only thing necessary for the triumph of evil is for good men to do nothing." When good people, who know and follow the Good Shepherd, are challenged by evil, they do not fear it, for they know that goodness is greater than evil. Goodness is of God. Evil is of the Liar. Those who recognize the Good Shepherd and follow him faithfully, will never have reason to fear. For the Lord walks with us and is our "rod" of protection and our guiding "staff." This psalm is, therefore, a shout of joyful confidence in the face of the world's darkness.
Beginning at verse 5, we are introduced to another image, that of the Lord as a generous host. It is a description of hospitality that those who who belong to this Shepherd's flock are called to follow and to imitate. The psalmist recognizes that the Lord, who is our Shepherd, not only protects us, but welcomes us into his own house and offers us a place at his own table, feeding us to our fill, until our "cups overflow." He offers this hospitality to us "in the presence" of those who make themselves our enemies. This is not so much to shame them as to show them the difference between their bloodthirsty, tyrannical, vengeful, and frightful gods, and the protective, hospitable, loving, and nurturing nature of the Lord who calls himself our Shepherd.
If, like the psalmist, we come to believe these things about God, the One-who-shepherds us unceasingly, out of his infinite goodness, love, and kindness for each one of us, would it not logically follow then that this goodness and love "will follow us all the days of our lives?" We can believe with assurance that the Lord, who is our shepherd, the One who knows every one of his sheep by name, who will leave the many behind to find the one that is lost, will NEVER abandon any one of us. If we come to believe these things and live our lives in accord with the loving guidance of the Lord, our Shepherd, we can be assured that we too will "dwell in the house of the Lord forever." Thanks be to God!
Lord, we give you thanks for your great kindness, love, and mercy toward us. Give us the graces we need to live our own lives out of your goodness and love toward all others, yes, even our enemies. Help us to do so openly and freely. We desire with all our being to follow your "right paths" in all that we do, so that we may dwell with you in your house forever. We ask these things in your name, Jesus. Amen!
Want more daily devotionals, inspirational verses, and Bible reading plans? Just choose a plan and sign up for a free eBible account. It's that simple! CLICK HERE!