Read Ann Harvey's meditation on the blessing of selflessness after witnessing such kindness on the bus.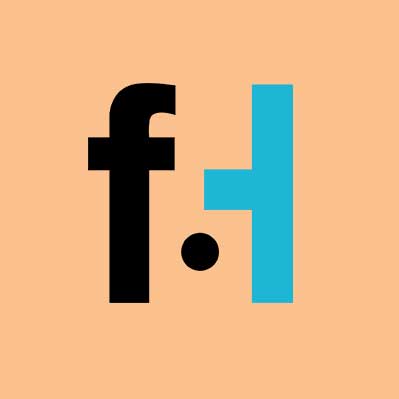 FaithHub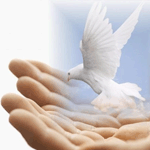 "And what does the Lord require of you but to do justly, to love mercy, and to walk humbly with your God?" – Micah 6:8
I was riding the bus home today when a young couple with a toddler caught my eye. They sat near the front, where fitting their little family would be easier. They talked amongst themselves about a particular problem they had. A problem that is not unique to them, a problem that affects thousands of Americans living in poverty daily.
They were trying to get across town to pick up their other young child from a sitter but they have no car, they have no car seat, and neither does their sitter. They are faced with hours of bus rides just to do something that would take any of us 30 minutes in a car. The young child that is with them looks disheveled, a sweet blond girl chattering away, though sleepy. Her parents are obviously stressed, but keeping their chins up.
As they discuss the problem they are trying to solve, though I couldn't hear all the details, it seemed as if there were some obvious obstacles to their journey. I can look at them and tell they're in living without. I heard the young man mention being on disability. My mind wanders. How are they surviving; food stamps and a government subsidized bus pass? Who is caring for their younger child, and more importantly, who is caring for them?
[content-ad]
From further back in the bus, a woman who had apparently been listening to their conversation spoke up. "I can drive you." she said. "I'm going that direction, I just have to pick up my car, but if you give me the address, I'll pick you up there."
Again my mind wanders, abandoning what is happening before me and feeling just one sweet thing thumping away in my heart… love for humanity.
While I am neither certain of the entirety of their problem, nor the exact feeling of the pressure they are under, I do know, that as that kind woman spoke, a look of utter relief washed across the couple's faces. A look that said, "someone cares; we will be alright today."
It's moments like these when I am convicted daily of my own petty selfishness. When I am bitterly reminded of the people I could help but don't and the opportunities to lighten another's load that I simply choose to ignore. I can make that choice, but people burdened with the weight of poverty, often, cannot make a choice about their circumstances. They do not have that freedom. My hope is that there will be a revolution of goodwill in this country, an end to selfishness and an understanding of humanity through the grace and compassion of our great brother, Jesus Christ.
– Anne Harvey

Anne Harvey is a writer and poet who's known God for as long as she can remember, but has not always felt that she fit the mold. After several years working within Anglican communities, she finally feels she has found her place in the body of Christ. She is a proud apostle and hopes to restore, represent and reconcile God's love and goodness to a broken world.
SKM: below-content placeholder
Whizzco for FHB