Our challenge is to find the meaning of such suffering and to own its lessons.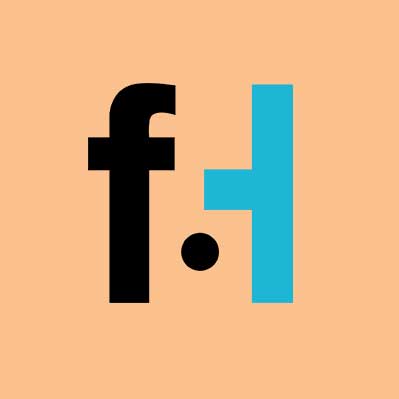 FaithHub
Yahweh, Jehovah, these names are often translated into English as, I AM. This is the name of God. To devout Jews, it is a name so great that it is not to be spoken or written out in its entirety. That name contains the whole of creation, all of existence and, therefore, "all of mankind." Is there, indeed, "anything too hard" for one who is the very Ground of Being, the only One who can claim the name, I AM?
This passage in Jeremiah is very difficult as he is called by God to tell the Jews of the imminent fall of their beloved Jerusalem to the invading Babylonians under their king Nebuchadnezzar. Could this be evidence for why, "…no prophet is accepted in his hometown?" (Luke 4:24) Prophets, as God's messengers, often are used to confront us with the truth of our foolishness, or worse, of our apostasies. We human beings do not like to be wrong, or worse, to be proven wrong. We do not take such things well. Not because they are not true, but because, when the truth comes out into the open, everybody knows our errors and we must endure the consequences for them. In this passage, the Jews are being attacked and overwhelmed by the Chaldeans and Nebuchadnezzar of Babylon. Jeremiah, here, as God's messenger, is telling them why, and it is not good. "From the time this city (Jerusalem) was built until now, it has done nothing but anger me, so I am determined to get rid of it." (verse 31)
When we hear Jeremiah's prophecy here, we are called back to today's verse, "I am the Lord, the God of all mankind. Is anything too hard for me?" The answer, of course, is no. But what is it that we are to learn here? God's time is not ours. For him a thousand years is like a single day. For us, though, it is quite the opposite, especially when it comes time to pay for mistakes. At some level, we understand the justice of having to suffer the consequences of our errors in judgment and action. But we do not like it. We would like the pain to go away as soon as possible, but that is, generally, not the case. Our challenge is to find the meaning of such suffering and to own its lessons. If we learn our lessons well, we develop a deep desire not to make the same mistakes again, and for all the right reasons. The Judahites at the time of Jeremiah's prophecy were about to experience the consequences of having fallen aways from the One who is I AM by worshipping other gods. And their suffering would last for many years, until their return to Jerusalem. They would return because, under the pain of their captivity in Babylon, they had turned back to God.
God had chosen the Jewish people and had called them to live in accord with his commandments. They are us. We, too, are called by God to live his law of Love, and we too fail, more often than we would like. And there are always consequences. We, though, have seen the fullness of God's power to do "anything." The Lord of all things, the I AM, let go of divinity and became one of us in the flesh. He suffered and died and rose again. Indeed, we have seen, in the Incarnation of Jesus Christ, that there truly is nothing that is too hard for God. For Christ Jesus has conquered sin and death once, and for all. We are saved by I AM and by his unconquerable love for each and every one of us. Praise be to God!
Lord, help us to learn the lessons of Jeremiah's prophecy. Strengthen us in our effort to remain true to you. We believe in this truth; that nothing is too hard for you, and we trust fully in your abiding love for us. Help us to live your commandments in humble awe of your great love. We pray this in Jesus' name. Amen!
Want more daily devotionals, inspirational verses, and Bible reading plans? Just choose a plan and sign up for a free eBible account. It's that simple! CLICK HERE!
SKM: below-content placeholder
Whizzco for FHB