See how the team gave this little boy the chance of a lifetime.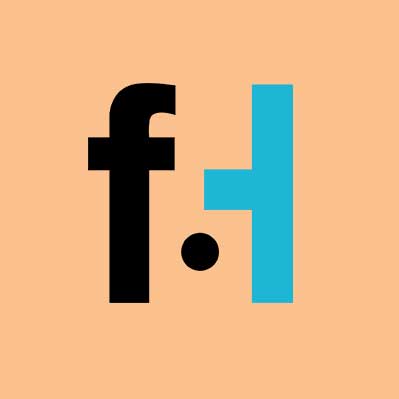 FaithHub
In all things I have shown you that by working hard in this way we must help the weak and remember the words of the Lord Jesus, how he himself said, 'It is more blessed to give than to receive.' – Acts 20:35
The University of Nebraska's football team made one little boy's dream come true. They brought little Jack Hoffman out to play at one of their games and he even managed to score a 69 yard touchdown! This is truly an amazing video that you must see to believe. God bless!