You may recognize the tune, but the lyrics are all about Christ's birth.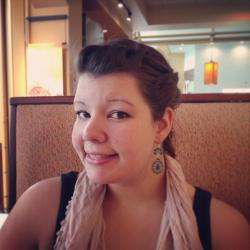 Jessica Griggs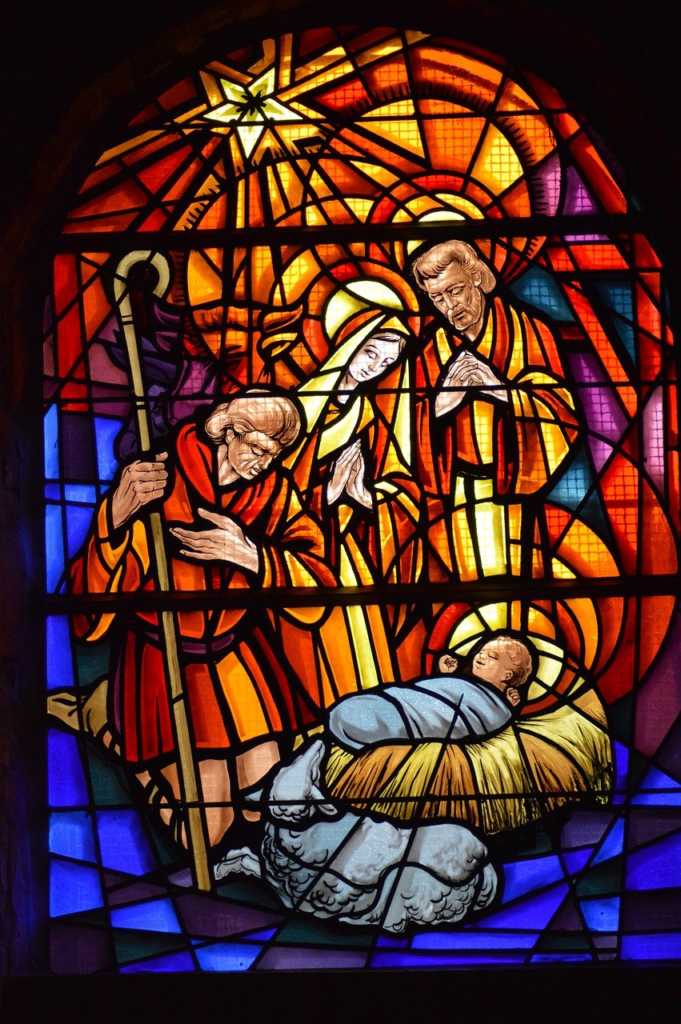 For to us a child is born, to us a son is given, and the government will be on his shoulders. And he will be called Wonderful Counselor, Mighty God, Everlasting Father, Prince of Peace. Isaiah 9:6
It's the time of year for Christmas songs old and new. But what about old songs remade into new Christmas songs? I'll admit, sometimes these kinds of compilations and lyric re-writes can be cringy and awful, but this is one that I could listen to over and over. I love the original, and I love the new version that has lyrics centered around the birth story of Christ!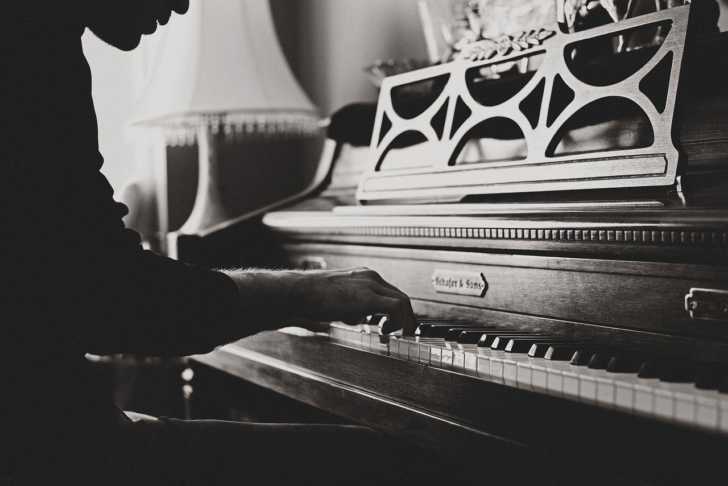 You'd probably be able to recognize Leonard Cohen's song, Hallelujah, from just the first opening bars of the song. Cloverton kept the same haunting and melodic music as before, but the lyrics are different and powerful. It's the performance that really sold me, however. Watch how strikingly honest and raw this song and the band are in the video below.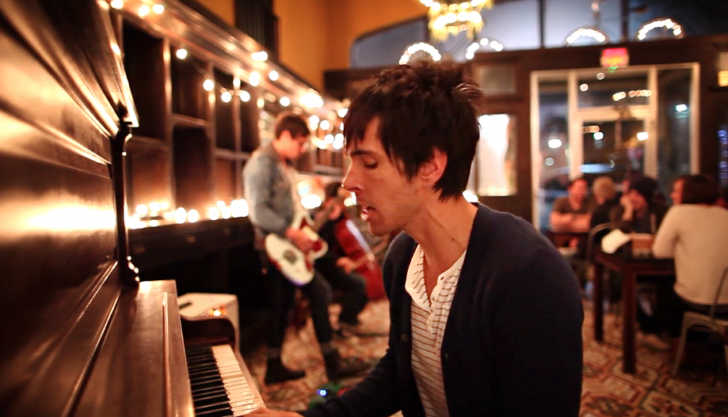 "I've heard about this baby boy
Who's come to earth to bring us joy
And I just want to sing this song to you
It goes like this, the fourth, the fifth
The minor fall, the major lift
With every breath, I'm singing Hallelujah
Hallelujah, Hallelujah, Hallelujah, Hallelujah."
Take a few moments out of your busy holiday schedule and stress to reflect on the season and give thanks for all that Christ's birth means for us today.