Spring is just around the corner. You've already changed your clocks, so go ahead and get out your flip flops and tank tops, and read this fun list of things to do while you're waiting for those last few inches of snow to melt.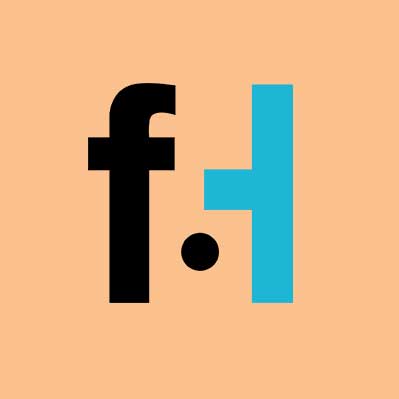 FaithHub
4. Explore Your Local Trails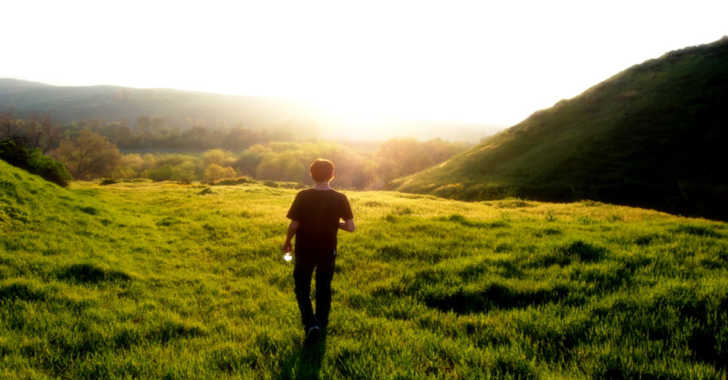 If you can walk, you can hike! Granted, you may encounter some rocky terrain, a few rivers, mountains, and the occasional bear. Other than that, hiking is pretty much like walking, only with a better view. Find a trail near you!
[content-ad]
5. Go Hammocking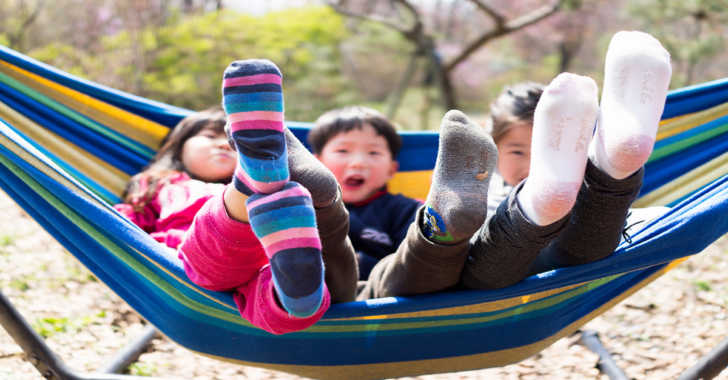 Now here's something that everyone at any activity level can enjoy – relaxing in a hammock. Don't have a hammock? A free alternative is just lying down outside on a blanket. Amazing stuff. It sounds silly, but seriously, when was the last time you just sat in nature and soaked in the sun or the stars?