Whether you look back on your teenage years fondly or with contempt, one thing is certainly true; the biggest adventures are yet to come. It's been 7 years since my high school graduation, and I've learned a few things along the way…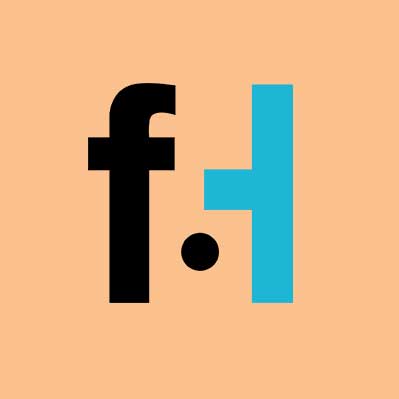 FaithHub

I don't know about you, but I for one am so glad I never have to relive my high school years again. My husband on the other hand, often gets nostalgic for the simpler days of high school, the wistful days of youth. Whether you look back on your teenage years fondly or with contempt, one thing is certainly true; the biggest adventures are yet to come. It's been 7 years since my high school graduation, and I've learned a few things along the way:
1. Failure isn't fatal.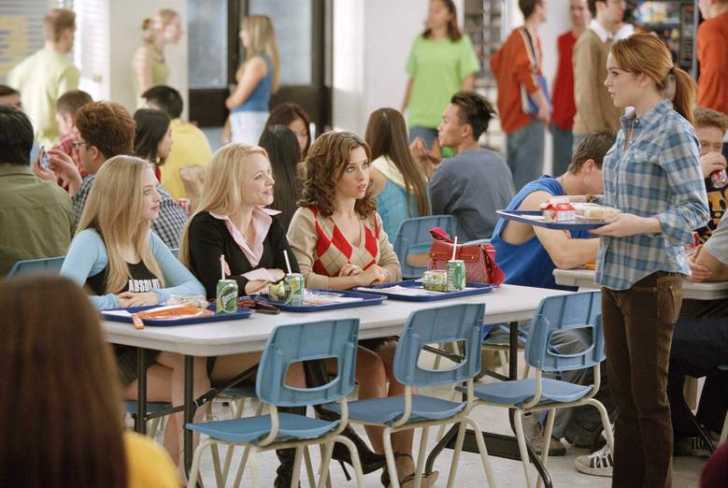 My biggest fear in high school, other than figuring out where to sit in the cafeteria, was failure. Don't get me wrong, failing is still a scary thought from time to time, but I have learned in the years since graduation that failure isn't the worst thing that can happen; not learning from your failure is. You are not going to be successful 100% of the time, and while you know this to be true in theory, actually experiencing a huge disappointment changes things. Maybe it was your fault; do better next time. Maybe you were treated unfairly; take it with grace, and learn to be humble. Maybe you did everything right, but things still didn't work out; take this lesson to heart, and understand that sometimes luck and timing play a bigger role than you think. Never take for granted the times when both worked in your favor.
SKM: below-content placeholder
Whizzco for FHB