Try these fun traditions with your family this year!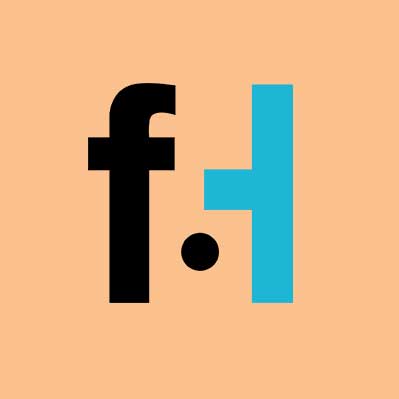 FaithHub
Have Story Time Under The Tree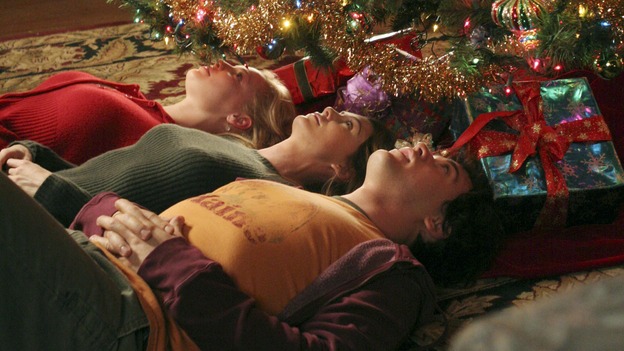 The Christmas tree is such a great prop, why not use it for more than just decoration? There's something magical about laying under the tree and looking up at the lights and ornaments. Wouldn't it be fun to lie there with your little ones and tell them a Christmas story as they drift off to sleep?
Make An Ornament With A Special Note Inside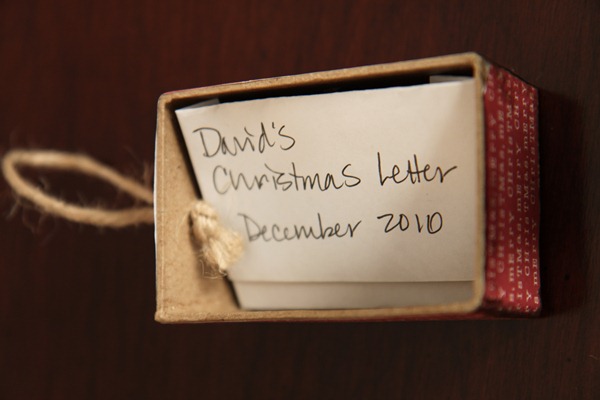 Have your child help you make a special ornament just for them, and then write them a note letting them know how much you love them, and how you have been blessed by them throughout the year. Have your child open and read the letter on Christmas eve or Christmas morning. Not only will they have a deeper understanding of how much you love them, but you can keep the letters from years past and have a precious keepsake for years to come!